Toward Deeper Learning in the Nation's High Schools
The Future of Assessment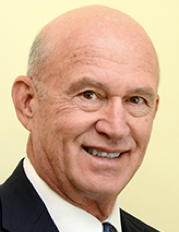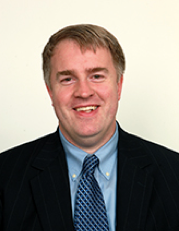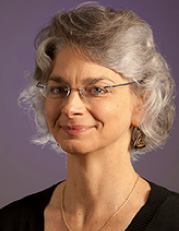 Heidi Andrade, moderator, Associate Professor of educational psychology and the Associate Dean for Academic Affairs at the School of Education, University at Albany—State University of New York.
Author of student-centered assessment research: Assessing Learning: The Students at the Center Series
We encourage you to read these illuminating works on deeper learning and the need for rethinking assessment in our nation's schools.
We've created a Storify of the event to see photos, tweets, and messages about the event!
A social media kit is available if you'd like to help promote Conley's ideas on assessment to policymakers and thought leaders.