Jobs for the Future recently led a group of policymakers on a visit to Eastern Kentucky to see firsthand how that distressed region is focused on regaining economic strength so its livelihood won't be dependent on a single industry.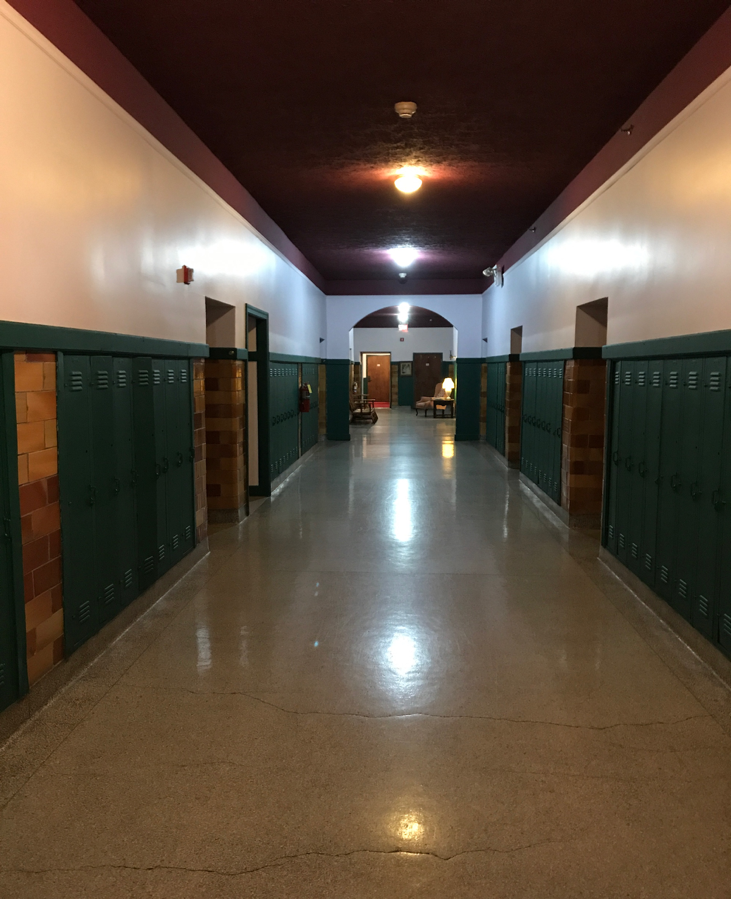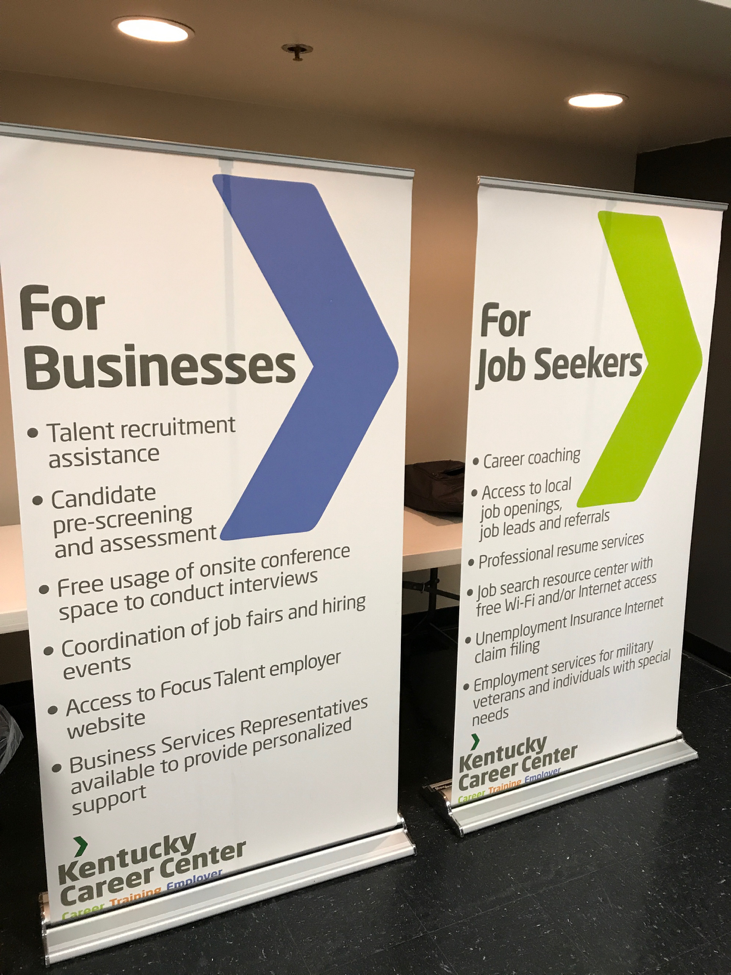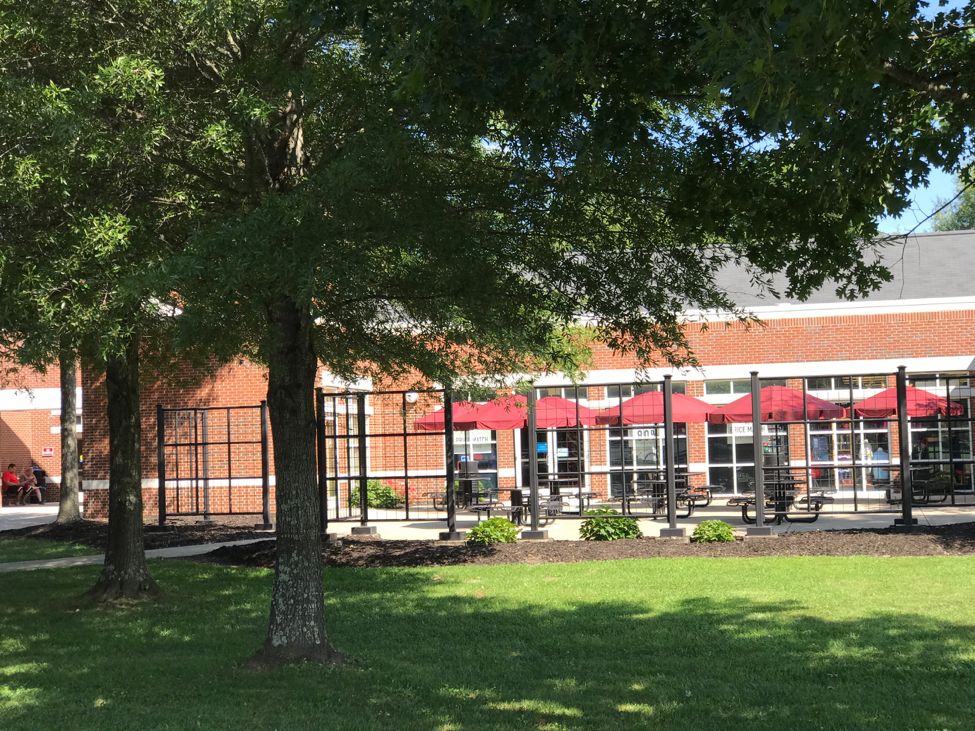 Southeast Kentucky Community Technical College in Middlesboro, KY.
Certain community colleges, such as SKCTC, are active in the revitalization effort. New SKCTC president, Dr. Vic Adams, says there are plenty of challenges, coupled with resilience, to renew their region beyond coal.
Enrollment and revenue are up at SKCTC from last year, which Adams in part attributes to such postsecondary programs as Paths to Promise, which has graduated 58 students and 475 in Accelerating Opportunity to date. The success of these programs, says Adams, is the "intrusive advising" and supportive services provided to the students, many of whom are first-generation family members to attend college.
The program services alleviate the daily barriers—from lack of transportation to lack of child care—to enable students to focus on and complete their education.
Adams, Whitehead, and others in Eastern Kentucky point to employers as the other piece of the equation to ensure that students and their families recover from the loss of coal mining jobs. The statistic they commonly cite is that with each coal job eliminated, three service jobs also disappear. Employers provide the pipeline and the work-based learning opportunities for the students. Bell County Judge Executive Albey Brock says that every new job is welcome and appreciated, adding that 30 new jobs in this area qualifies as "headline news!