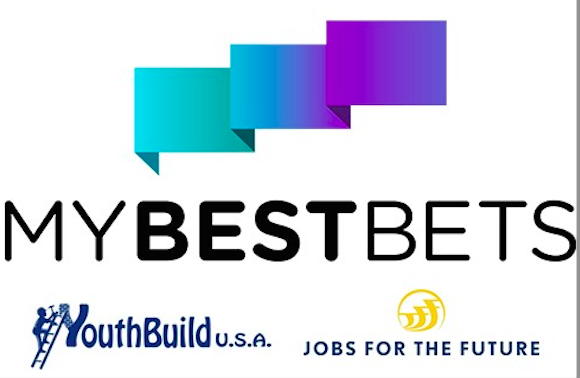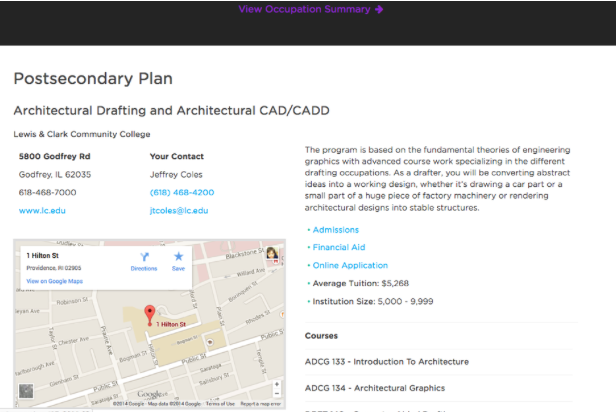 The field still needs more effective tools that empower students to access a much broader range of postsecondary pathways that respond to a wider variety of life circumstances facing low-income students. We need more tools that focus innovation more directly on users who are not starting their postsecondary pathway at four-year colleges.
Many low-income learners currently lack access to the economic mainstream at a time when 14 million U.S. jobs requiring postsecondary degrees will go unfilled in the next 10 years. More than ever before, closing this opportunity divide requires innovative solutions empowering young adults to be informed consumers making choices that connect education, training, and meaningful career pathways.
---
This originally appeared on Getting Smart.
Clare Bertrand is a senior program manager at JFF working with the Pathways Through Postsecondary team. Follow Clare on Twitter at @cbertrand88.
Scott Emerick serves as Vice President of Education for YouthBuild USA. Follow Scott on Twitter at @Scott_Emerick.