A Path Forward — Together
With a post-pandemic recovery in sight, it's time to take the lessons from the past year and use them to envision a future rooted in equity and opportunity for workers and learners.
Register for this year's Horizons
Join us at JFF Horizons, June 15-16 to learn about the latest innovations in workforce education and training to ensure economic advancement for all.
Connect with thousands of professionals from across the learn-to-work spectrum;
Hear from cross-sector leaders in private industry, public policy and philanthropy;
Access an exclusive content library of on-demand resources when you register for the live event.
The Future of Work is Here
JFF's Horizons is more than a national summit. It's a platform for change. It's a gathering of the boldest thinkers in education, industry, government, technology, and philanthropy. It's thousands of innovators, building bridges between education and workforce, policy and practice, tradition and new ground. We connect, imagine, and plan for action that will extend economic advancement to all.
The future of work is here, and it starts at Horizons.
It's time to invest in a truly modern workforce and postsecondary system that is agile, well-resourced, equitable, and resilient, capable of innovating to take on whatever the future brings.

JFF CEO Maria Flynn, Congressional testimony, April 2021
On Demand, On Your Schedule
In 2021, Horizons is once again free, open to everyone, and breaking the mold of what a virtual conference can be. As we emerge from a year of Zoom overload, get ready for punchy, provocative, and purposeful content—featuring live, interactive, and on-demand sessions.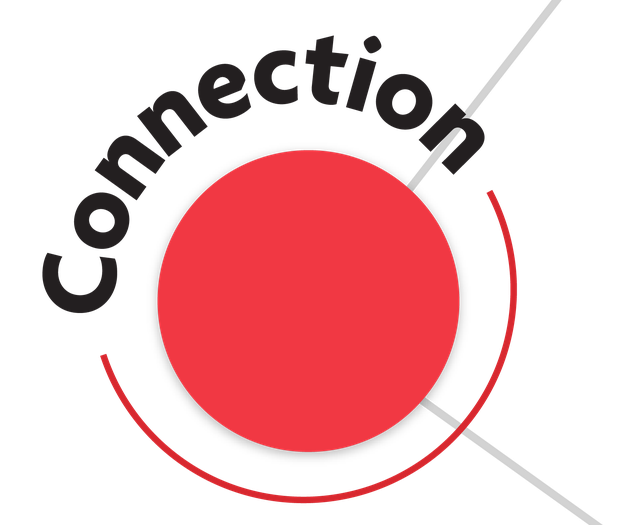 Horizons isn't passive. Our virtual work together is interactive, immersive, and creative. You'll forge connections around innovation, action, and fun.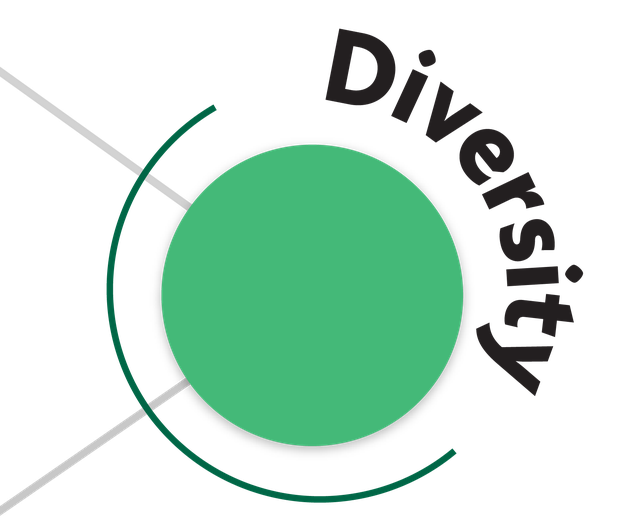 We believe in the principle "Nothing About Us Without Us." To close the opportunity gaps in education and the workforce, we'll hear from diverse voices in the effort to create economic advancement for all.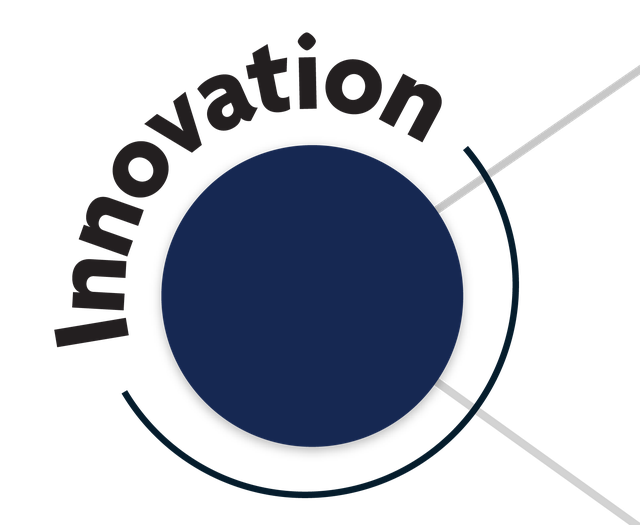 We know that economic recovery can't be a return to business as usual. At Horizons, dynamic visionaries will share exciting, field-tested, scalable approaches to building a new and more equitable workforce.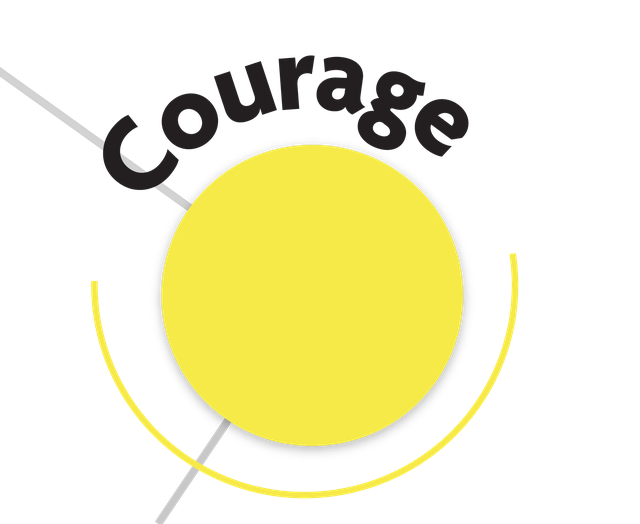 Recovery is a daunting challenge, and reimagining the education and workforce systems takes courage. Together, we'll be brave and bold as we design and build a post-COVID era.
Our Growing List of 2021 Sponsors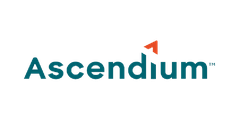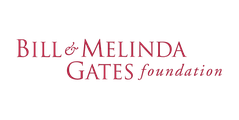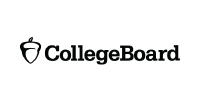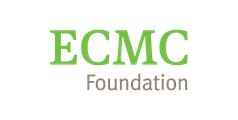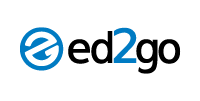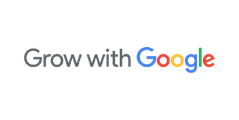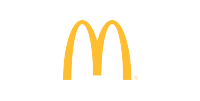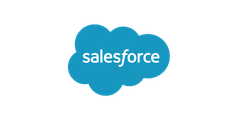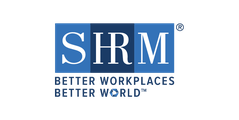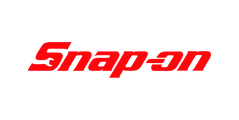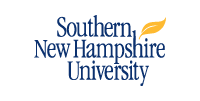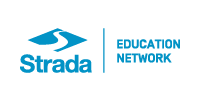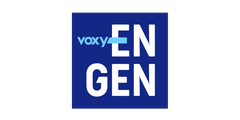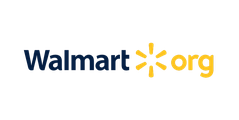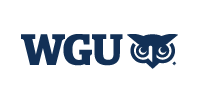 Join our mailing list to keep up to date with Horizons news
Subscribe Now