Join the Conversation!
As technology rapidly evolves, there's a corresponding need for adults to develop digital skills and resilience. In response, workforce experts, adult educators, and employers across the nation have been working together with adult learner-workers to address that burgeoning need. The Digital Resilience in the American Workforce (DRAW) team developed a landscape scan that contains lessons and resources that adult education practitioners can utilize to teach foundational digital skills and address barriers learners face when using digital technologies.
You don't have to wait till June; we have already shared our findings and learnings with the field in our Digital Digest blog series.
Coming up on May 23 from 1-2 p.m. ET on Twitter, join JFF and other organizations in the field on how adult education programs can help their students develop digital literacy and skills needed for employment and career advancement. Follow the thread #DRAWChat to be a part of the conversation.
Follow #DRAWChat on Twitter: @jfftweets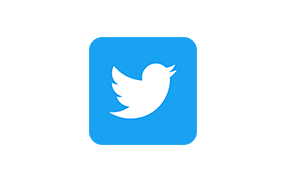 To follow and participate in the discussion, visit our Twitter page and follow the #DRAWChat thread.