Report/Research
Embedding Career Learning Across the Curriculum
The Ethnographies of Work Initiative at Bunker Hill Community College
More Related to Embedding Career Learning Across the Curriculum | Jobs for the Future (JFF)

Early college high school programs are laying the groundwork for young people across Massachusetts to transition from high school to college to successful careers.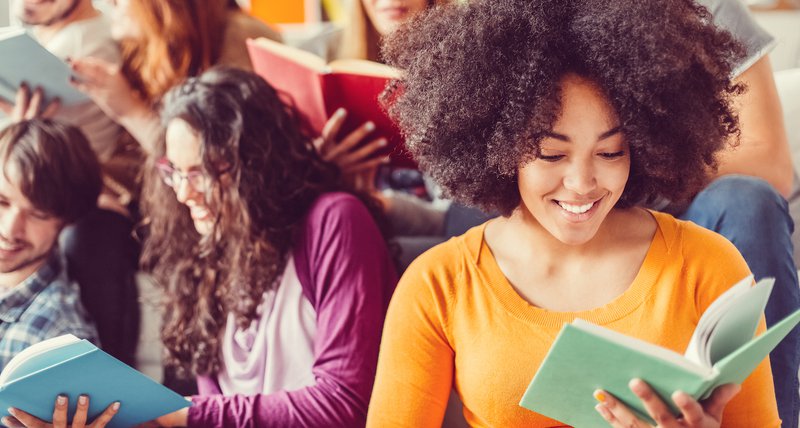 We are boldly reimagining how U.S. education and workforce systems meet state and regional talent needs and prepare young people for careers.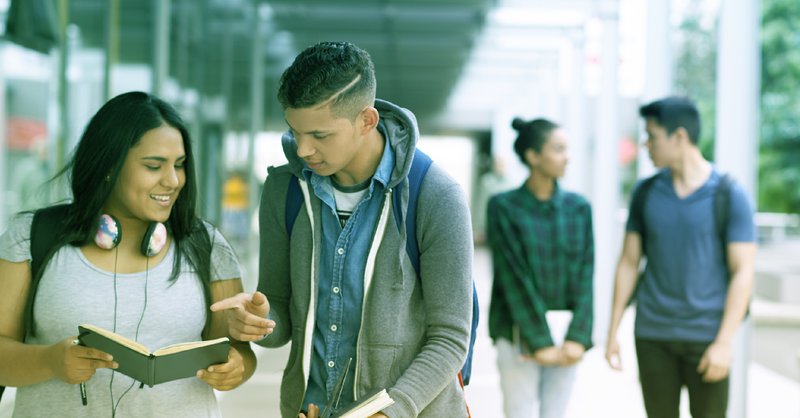 An argument for erasing the boundaries between high school, college, and careers, and creating one new system that works for everyone.