JFFLabs' Startup Accelerator for Work-Based Learning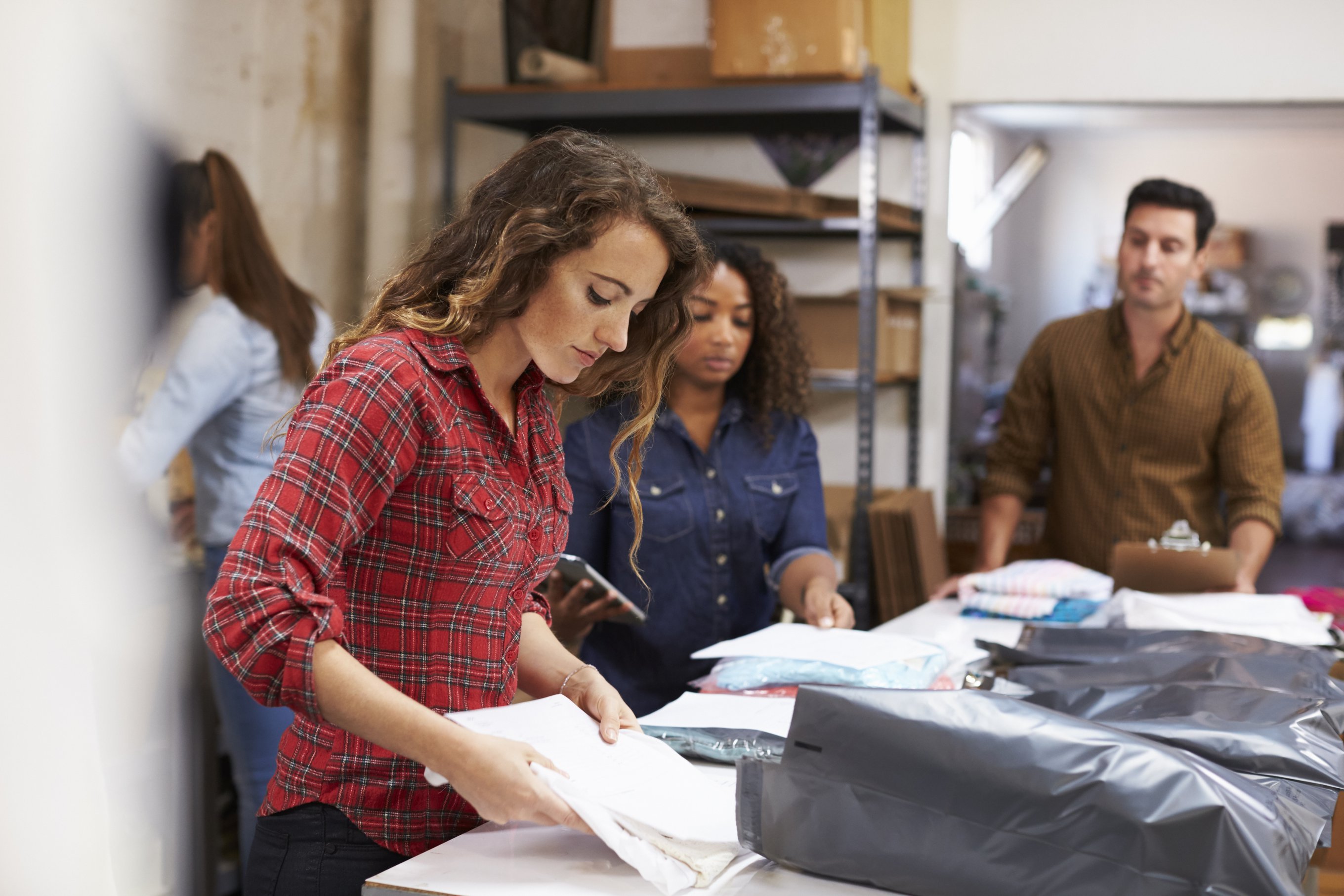 Today, retail and service sector employers compete for talent like never before. At the same time, workers, from youth entering these sectors to experienced adults, in these sectors need training to advance and sustain long-term careers.
To address this challenge, JFFLabs announces the Work-Based Learning Acceleration Cohort. JFFLabs aims to identify six passionate entrepreneurs and accelerate their work-based learning startups to scale. These startups will be poised to make a significant impact on the outcomes of workers, employers, and the US economy through technology-enabled, work-based learning strategies.
During the four-month program, cohort members will work with mentors, colleagues, visionary customers, and JFF experts to define their vision, understand market needs, avoid common pitfalls many companies experience, and develop their products.
Key Dates:
September 21, 2018 | Application Deadline (no longer accepting applications)

September 2018 | Finalists Selected

October 2018 | Cohort Announced

November 2018 | Accelerator Kick Off

One of the things that I love about JFF is that they're not just a leading national nonprofit organization. They're also working with some of the most innovative startups in the country to create real change.

Rahim Fazal, Co-Founder & CEO, SVAcademy

Why Work-Based Learning?
Work-based learning ensures workers complete meaningful job tasks in a work environment where they can develop knowledge and skills that support entry or advancement in a particular career field.
At its best, work-based learning provides on-the-job opportunities and real-world experience that open career advancement pathways for low-income and lower-skilled workers, who all too often lack equitable access to high-quality training and work experiences.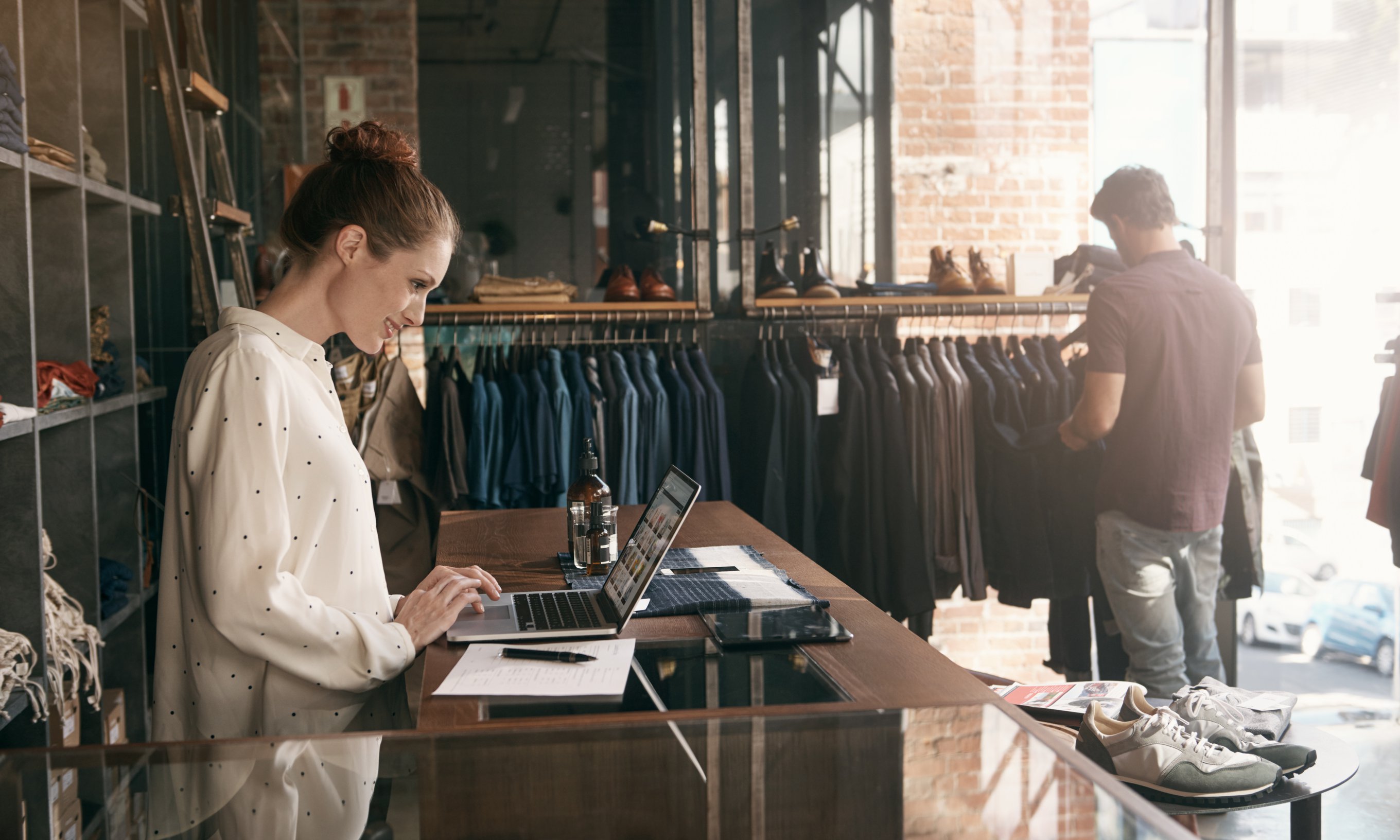 What to Expect
Mentorship and Strategic Advice: Over the course of the program, each cohort member will be assigned a mentor who will advise and facilitate introductions to a wide network of field leaders through JFF's Center for Apprenticeship & Work-Based Learning. With JFF's 35 years of expertise, our staff has deep experience with work-based learning strategies and programs, financing models, influencers, policy, and trends.
Community: Being an entrepreneur can be an amazing but at times isolating experience. JFFLabs will facilitate the connection and sharing of best practices among cohort members. They will gain the advantage of working alongside other emerging startups and leaders in the work-based learning space who are hand-picked for this program.
Pitch Opportunities and Visibility: Through its work, JFF has curated a group of leading "visionary customers" in the retail sector into a talent innovation council. Cohort companies will have the chance to connect with and pitch their ideas to these key decision makers. We will also elevate cohort companies and the cohort program through blogs, press releases, and updates to our extensive network.  
Tell Your Story: As a cohort member, you will receive marketing and communications support to align your mission, refine your communications and messaging, evolve your pitch deck, and develop other materials.
Explore Financing Models: JFFLabs will work with cohort members to explore new and innovative financing models to support your growth with major strategic and financial players in the field.
Virtual Demo Day: A virtual convening of JFF's extended network of visionary customers, mentors, investors, funders, nonprofit partners, and others will be held. The agenda will include demo opportunities for cohort companies and discussion panels on lessons learned, trends, and field innovations. 
Possible Investment: JFFLabs is working to establish a social impact fund to invest in workforce and training startups. Companies may receive continued support from JFFLabs in the form of a convertible note or direct investment from our close network of venture capital and angel investors.
Distributed Acceleration Model: JFFLabs wants cohort members to focus on developing their startups and achieving their goals. The JFFLabs accelerator is a virtual format, allowing teams to focus on their work, interact with mentors, and develop their companies.
When I started Year Up back in 2000, one of the very first partners I had was JFF. They have been partners now for 17 years, and in fact, a lot of Year Up's success came down to the early learning and strategic advice we got from JFF.

Gerald Chertavian, CEO and Founder of Year Up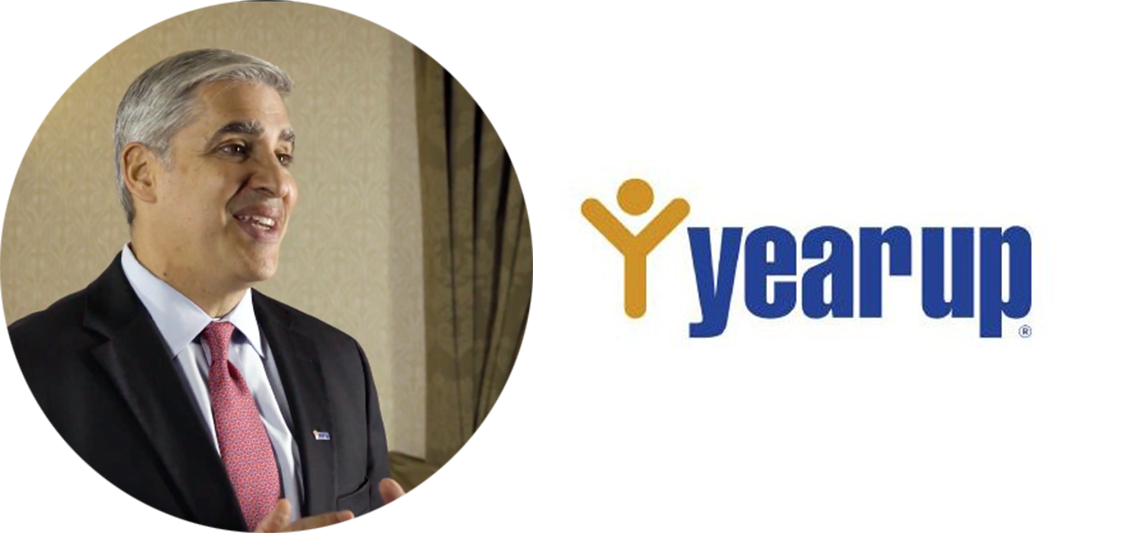 Who We're Looking For
First and foremost, we're looking for passion. We seek entrepreneurs and startups that are mission aligned and have a solution that can have a big impact. There are a lot of great entrepreneurs out there, and we're excited to get to know you.
JFFLabs is particularly interested in early- and growth-stage tech-enabled startups with a proof of concept or product in the market. We will work to help test, refine, and scale the product to maximize sustainability and impact.
For this work-based learning cohort, we are looking for solutions that aim to equitably build or extend work-based learning opportunities that provide relevant work experiences.
Our Areas of Interest
JFFLabs will focus on the following areas of exploration that improve the lives of retail and service sector workers, including:
Work-based learning to enter retail and/or adjacent sectors

Scheduling solutions that make working and learning more accessible

Artificial intelligence-based solutions

Virtual reality–based solutions

Upskilling existing employees

Continuing education programs

Outskilling programs where employers pay employees to learn skills that transfer them out of the current employer ranks

Coaching and mentoring solutions
JFFLabs will evaluate applicants based on a variety of factors, including mission, product, business plan, market viability, team capacity, and measurability of impact.

Applications are now closed
Cohort members will be announced in November 2018. Until then, check out our market scan of work-based learning organizations and tools.