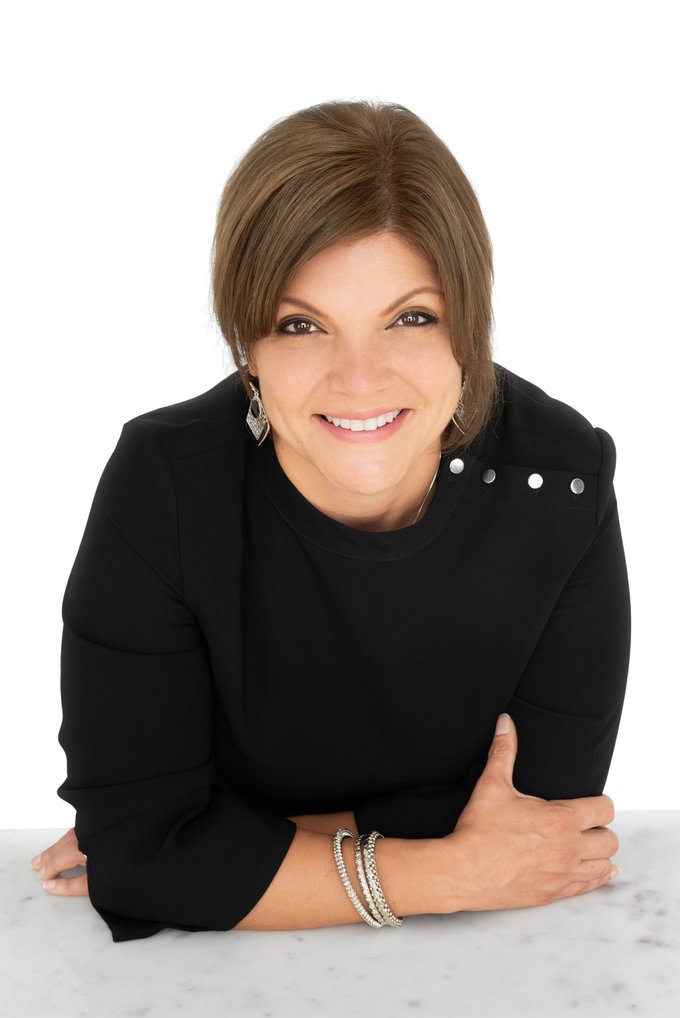 Zahra Amanpour is a senior advisor at Jobs for the Future. In this role, she helps build the organization's capacity to work with small businesses and leads complex projects focused on economic advancement for all.
Driven by a deep belief that economic opportunity is essential to advancing justice and equity, Zahra focuses on strategies that leverage technology and small business activity to promote economic mobility and strengthen communities.
Her skills and areas of expertise include:
Small business strategy and development
Strengthening local economies
Technology as a tool for economic advancement
Technology integration and scaling strategies
Program design and development
Stakeholder engagement and accountability
A serial entrepreneur, Zahra is the founder and CEO of Main Street Assembly, an organization that facilitates the exchange and implementation of knowledge, technology, and ecosystems between small businesses and entities that want to create social impact with them.
Before that, she founded and served as the CEO of Indiegrove, a coworking community in Jersey City, New Jersey. She also supports entrepreneurs and small businesses through strategic consulting, public speaking, and advocacy work.
Since 2002, she has served on the board of Women's Freedom Forum, a human rights advocacy organization focused on the Middle East and Africa.
Zahra says that she was drawn to JFF because the organization's "reputation and reach give me a platform to be a catalyst for change for both the populations we serve and the systems we work within."
She has a master's degree in social psychology from San Francisco State University and an MBA in international business from the University of San Francisco School of Management.
A mother of two, Zahra loves to spend her free time traveling, discovering art, and listening to music.