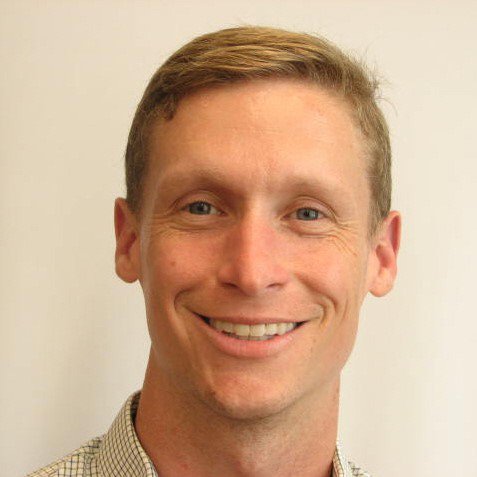 Will Dorsey Eden is the deputy director of Corporate Leadership at JFF. In that role, he focuses on developing strategies, forging partnerships, and launching special projects that advance JFF's efforts to work with employers to create economic opportunity and mobility for workers.
His skills and areas of expertise include:
● Adaptive leadership and change management
● Program design and development
● User-centered design
● Workforce development
● Strategic partnerships
● Facilitation and training
In his career, Will has served as a high school teacher and principal, a community organizer, and a consultant. In all of those roles, he has organized people, ideas, and resources to build innovative organizations to advance educational equity and economic security. His consulting work has involved strategic planning, program design and evaluation, public-private partnerships, economic development, and workforce development.
Will says he joined JFF because "There is an urgent need to reinvent how we work, learn, and create greater opportunity for all Americans. Working at the intersection of our education and workforce systems, JFF is uniquely positioned to both reimagine these systems and to partner with organizations to do the work of reinventing them."
Will lives in Durham, North Carolina, with his wife and son.