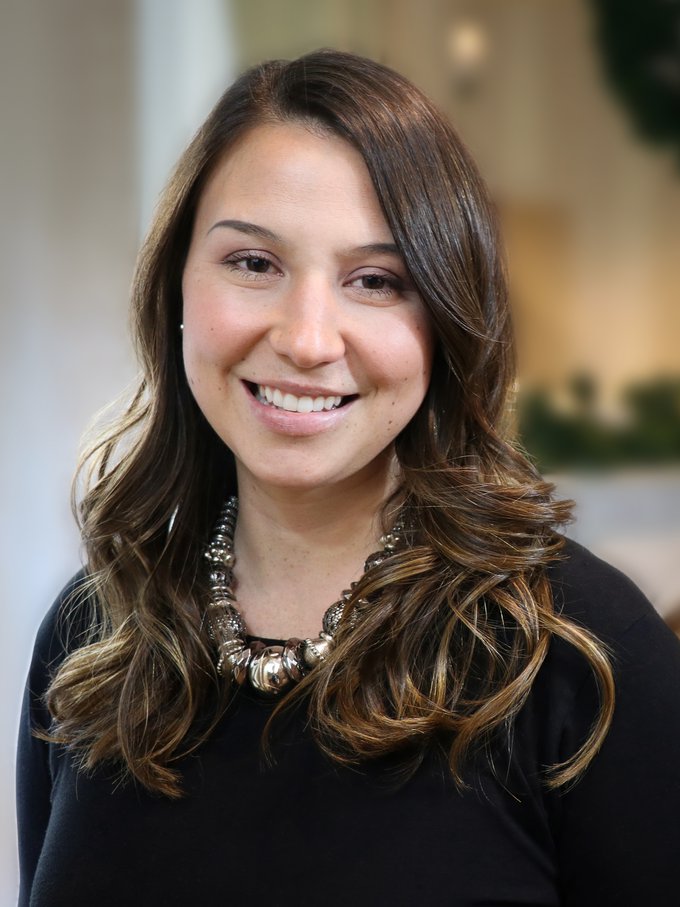 Veronica Buckwalter is an associate director at JFF. She helps organizations build systems and infrastructures that propel working adults, dislocated workers, and individuals with barriers to education and employment toward family-sustaining, high-quality jobs.
Veronica focuses on the design and implementation of educational and career pathways that reflect the skill demands of regional industries. This work involves cross-sector community partnerships, efficient communication and referral systems, and the use of data to help all parties to make informed decisions.
Her skills and areas of expertise include:
Noncredit-to-credit pathways
Local and regional asset mapping
Labor market data collection and analysis
Research design and evaluation
Program management
Federal employment and training programs
Before coming to JFF, Veronica was the director of the Center for Industry Research and Workforce Alignment for the Delaware Technical and Community College System, where she helped ensure that college programs reflected the labor needs of regional industries.
Before that, she held several positions with the Pennsylvania Department of Labor & Industry, ending her time there as the director of workforce initiatives.
Veronica delivers presentations on the importance of data-driven decision making, short-term credentialing, value-driven workforce training programs, sector partnerships, and promising practices for serving nontraditional learners.
Veronica says she was drawn to JFF because the organization helps change the lives of disadvantaged and vulnerable people across the country. "Working with local and state leaders, JFF helps communities build thriving talent pools that respond to changing labor markets and attract new business and industry," she says.
Outside of work, Veronica loves being a dog mom to two sweet fur babies, Luna and Reno. She and her husband, Justin, enjoy hiking, camping, kayaking, biking, and sitting on their deck watching all sorts of wildlife pass through their backyard in rural Pennsylvania.