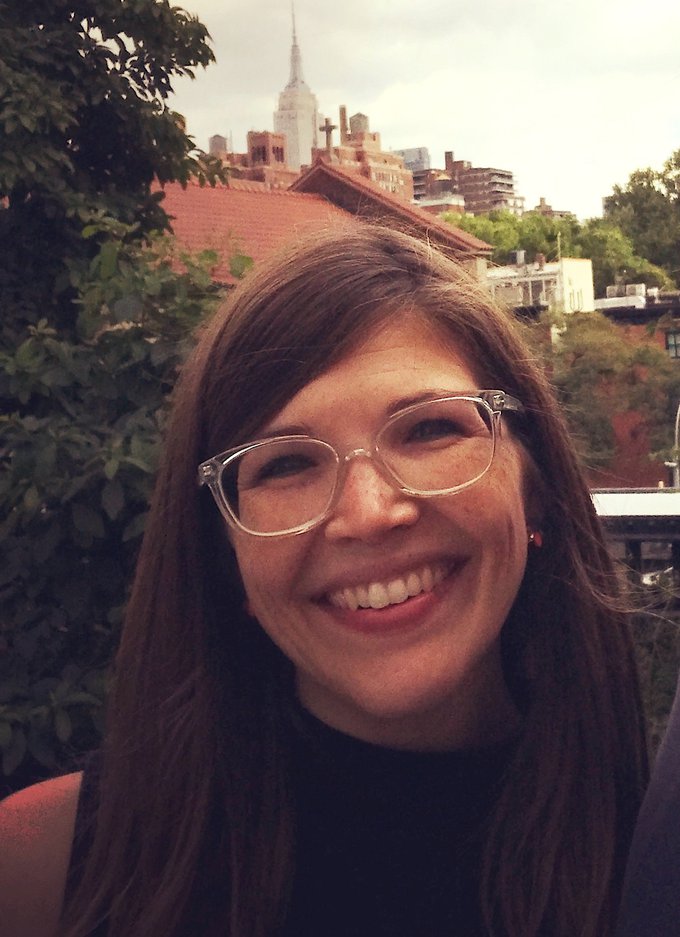 Vanessa Bennett is an associate director at JFF who works to create equitable pathways to careers and education for young people and adults through pre-apprenticeships, registered apprenticeships, and work-based learning programs.
Vanessa focuses on expanding economic mobility for opportunity youth by developing pre-apprenticeship frameworks and engaging employers, community-based organizations, and workforce boards in developing meaningful pathways to apprenticeship opportunities.
Her skills and areas of expertise include:
Program design and development
Content innovation
Strategic planning and technical assistance
Rural, youth, and workforce development
Partnership and coalition-building
Community outreach and advocacy
National service and service reflection
Universal designs for learning, social-emotional learning, and trauma-informed care
Before joining JFF, Vanessa was the senior manager of Career Pathways at YouthBuild USA, where she contributed to the design of pre-apprenticeship programming, managed public and private partnerships, and developed training, tools, and resources for more than 200 YouthBuild programs. She managed grants and projects with the U.S. Department of Labor, the Corporation for National and Community Service, and the U.S. Department of Agriculture.
Earlier in her career, she worked at the Dana-Farber Cancer Institute and Share Our Strength and led out-of-school programming for justice-involved young people in southeastern New Hampshire.
Reflecting on her decision to join JFF, Vanessa says, "I am attracted to JFF's work because of their dedication to increasing economic mobility by creating a continuum of support that bridges postsecondary education with careers. I am excited to contribute to a team that is committed to collaboration and innovation in this field."
Outside of work, Vanessa says, "I am a runner, an amateur baker, and an outdoor enthusiast on a mission to see every national park and climb every 4,000-footer in the White Mountain National Forest."