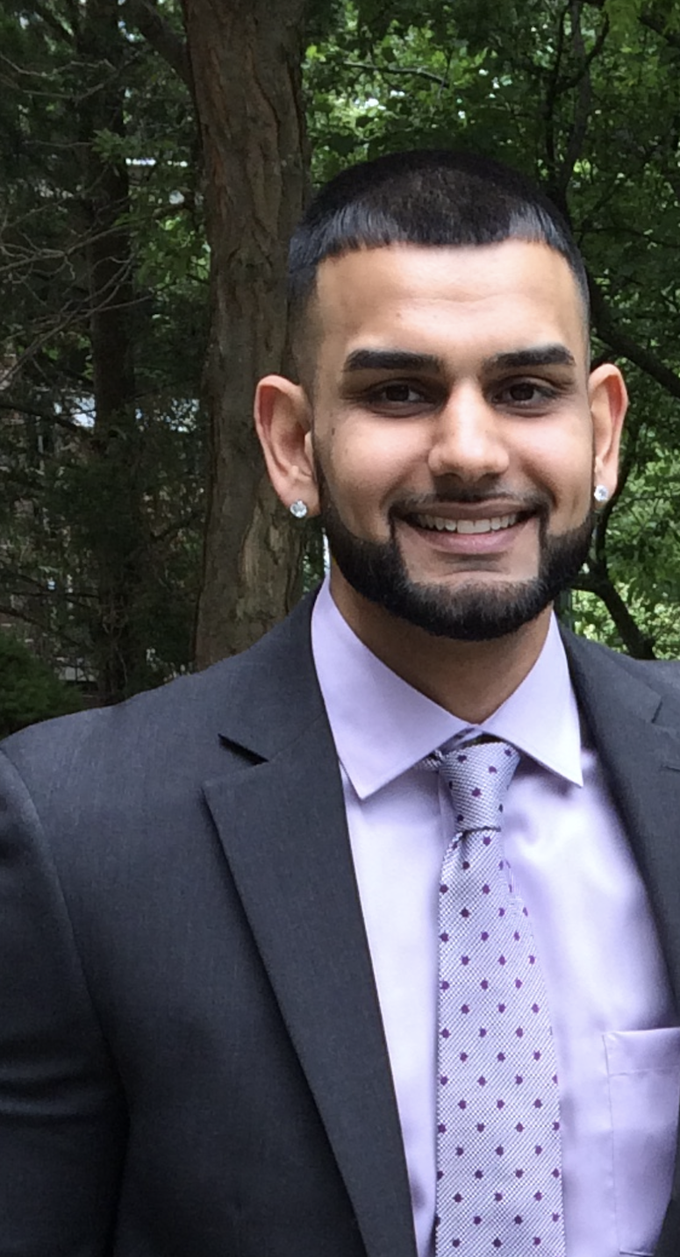 Umair Tarbhai is a senior research analyst at Jobs for the Future. He manages and conducts research projects related to improving racial and economic equity and transforming policies that create more opportunities for upward economic mobility.
His work includes programmatic evaluation, survey and mixed methods research, policy analysis, and analysis of large publicly available data sets. 
His skills and areas of expertise include:
Quantitative research and evaluation
Data analysis
Quasi-experimental policy analysis
Inferential statistics
Project management
Before joining JFF, Umair worked as a researcher and consultant with many nonprofit organizations and academic institutions, including After School Matters, the Aga Khan Development Network, Northwestern University, and most recently, the Institute for Policy and Civic Engagement at the University of Illinois Chicago.
He has worked in multiple capacities on projects related to civic engagement, voting equity, out-of-school programs, criminal justice reform, police reform, and more. 
Umair says he was drawn to JFF by the organization's unique approach to addressing equity and economic opportunity by focusing on current needs while working to transform systems and policies.
He has a bachelor's degree in psychology and clinical counseling from Saint Xavier University in Chicago, a master's in counseling psychology from Northwestern University, where he was a Harris Scholar, and a master's in social work from the University of Illinois Chicago, where he focused on social policy. He is currently a PhD candidate—with ABD (or "all but dissertation") status—at the University of Illinois Chicago, where he is studying quantitative analysis and public policy.
Originally from the Chicagoland area, he is a licensed therapist and a former college basketball player.