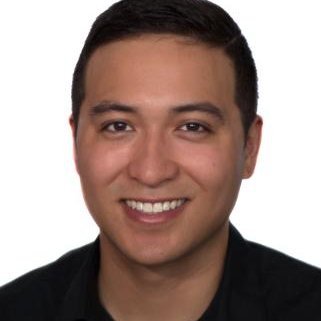 Tyler Nakatsu is a senior digital manager at JFF. He is responsible for developing and executing strategic marketing and communications plans and product development for JFFLabs. He manages special projects for JFF's communications team including those which involve video production and digital tool creation.
Mr. Nakatsu managed several digital campaigns for JFF including the launch of JFFLabs and JFF's Center for Apprenticeship & Work-Based Learning, The $1 Billion Wage Gain Challenge, and JFFLabs' market scans.
Prior to joining JFF, Mr. Nakatsu led digital campaigns with agencies, nonprofits, and startups, such as Getting Smart, YouthBuild USA, and Story2. In these roles, he managed the development of strategic content projects for brand awareness and engagement for B2B marketing strategies. He also produced product, brand, and profile videos and project-managed the creation and launch of publications, website redesigns, and marketing assets.
Mr. Nakatsu is a graduate from The Edward R. Murrow College of Communication at Washington State University. He serves on the advisory council for the Digital Marketing Certificate Program at The George Washington University School of Business. His work prior to JFF can be found at tylernakatsu.com.