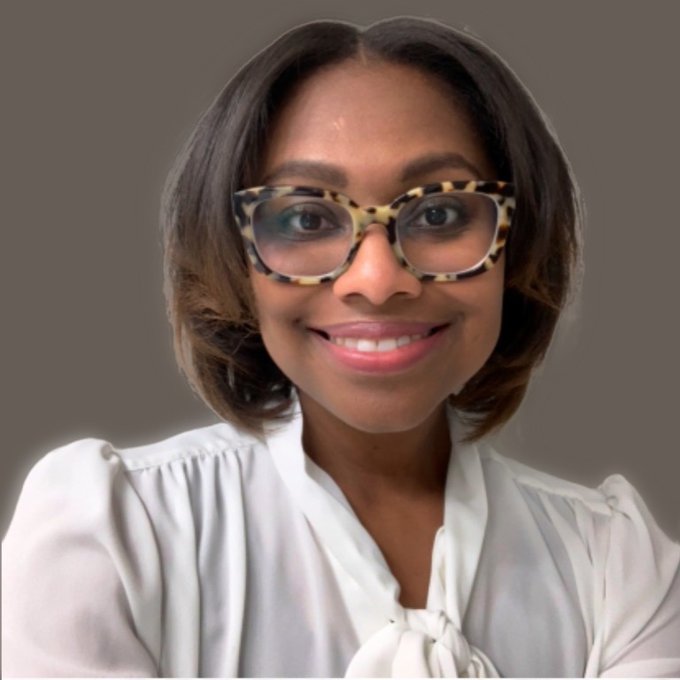 Tori Kendrick is the manager of JFF's Corporate Action Platform initiative. She is responsible for supporting and expanding JFF's community of corporate leaders who are committed to advancing worker well-being through inclusive talent management practices. Toward that end, she develops and manages high-impact engagement opportunities that enable these corporate changemakers to take meaningful action.
Her skills and areas of expertise include:
Partner relationship management
Program design and implementation
Culturally competent community engagement
Project management
Cross-sector collaboration
Event and meeting planning
Before joining JFF, Tori was the external relations manager at Year Up Charlotte, a
workforce development organization whose mission is to close the opportunity divide by ensuring that young adults gain the skills, experiences, and support they need to fulfill their potential in careers and higher education.
Earlier in her career, she worked for United Way of Central Carolinas as the senior manager for Tutor Charlotte, a joint initiative with Read Charlotte that aimed to strengthen the tutoring ecosystem in the Charlotte Mecklenburg school system. She also worked at Public Consulting Group, where she helped provide school districts with technology systems for managing student data.
"JFF's mission deeply resonates with me," Tori says. "I am passionate about economic advancement for all, and JFF has a history of leading innovative work to expand economic opportunity. I'm particularly drawn to the corporate leadership work in JFFLabs because I believe executives need a supportive community of diverse voices and subject matter experts who can help them create meaningful action."
Tori lives in Charlotte with her husband, Ryan, and young son, Elliott. "Outside of work," she says, "I enjoy reading, spending time with my family at the park, exploring a new activity for Elliott, or checking out the many new restaurants in Charlotte, especially for brunch."