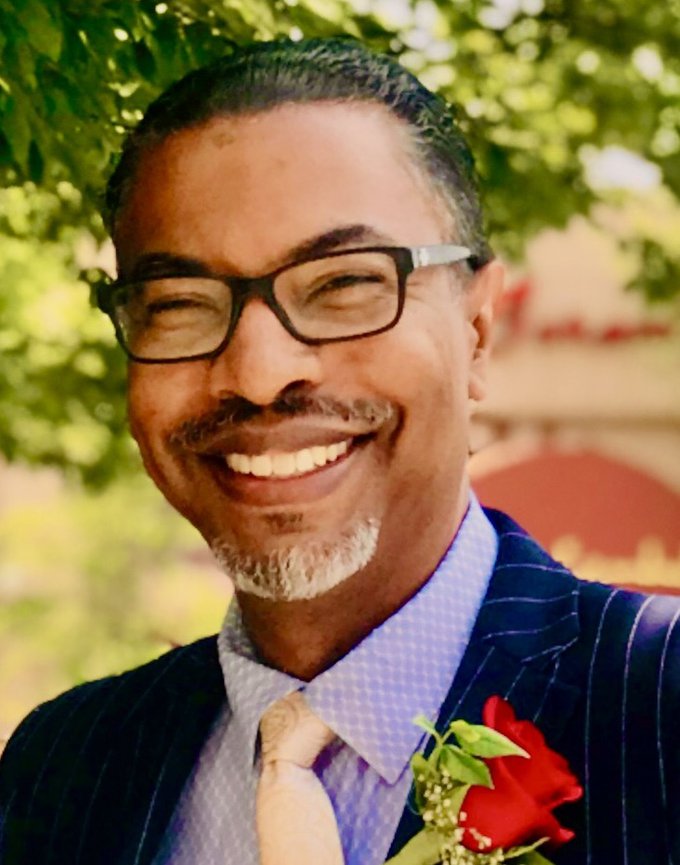 Tony Landis is a director at Jobs for the Future.
His skills and areas of expertise include:
Career and technical education
Career pathways development
Secondary to postsecondary credit transfer
Workforce development
Postsecondary completion strategies
Technical assistance
Student affairs/support services
Academic affairs
Before joining JFF, Tony was a senior director at the Ohio Department of Higher Education. In that role, he oversaw the state's postsecondary career and technical education portfolio, which comprised 50 adult career centers and the postsecondary portion of the Carl D. Perkins program, among other workforce alignment initiatives.
Before that, he was the director of student development, student activities, and the University Center at Central State University, a historically Black university in Ohio, after having served as associate director of residence life. Previously, he worked at Southern Illinois University Edwardsville in student organization development.
Tony is a board member of American Technical Education Association. He speaks about the history of career and technical education, the development of career pathways, and the need to increase awareness about career opportunities in the technical skill trades among marginalized populations.
He says he was drawn to working at JFF because it will give him "an opportunity to help build and shape pathways at a national level that can change the economic future of marginalized populations everywhere. I'm excited to do this work and humbled to be a part of a great organization like JFF."
Tony has a master's and a bachelor's degree in history from Southern Illinois University Edwardsville.
Outside of work, "I love spending time with my wife and son, mentoring young men at my church, and doing community service through my church and fraternity—Alpha Phi Alpha," Tony says. "I'm a huge sports fan who loves watching live sporting events, especially my son's high school basketball and baseball games."