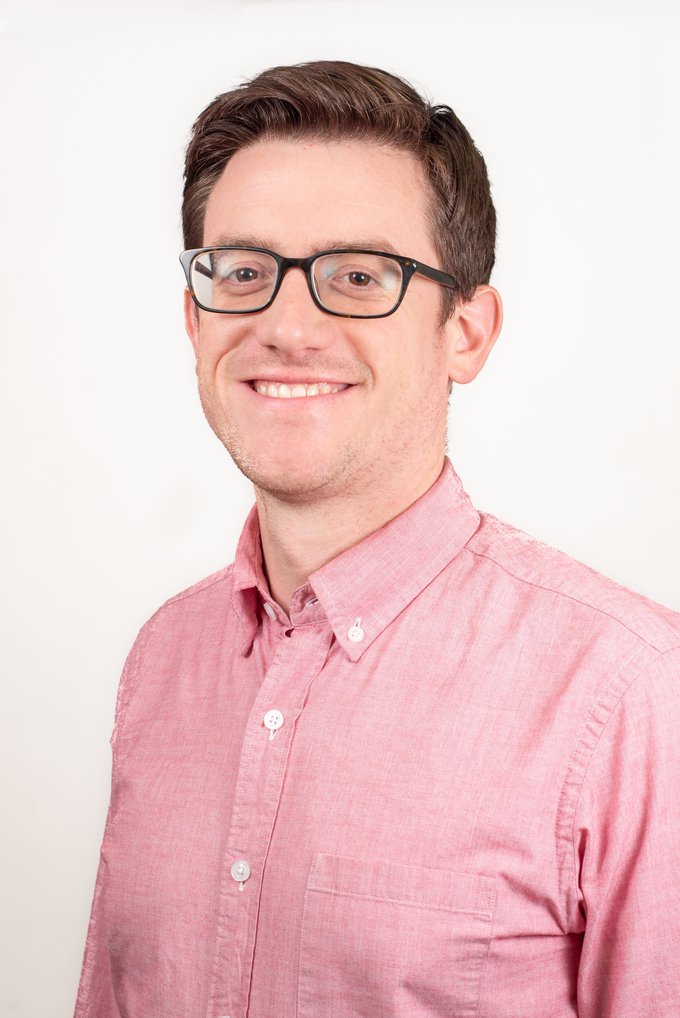 Tom Noble is the director of strategic engagements at JFF. In that role, he leads key external engagements and events, including Horizons, JFF's annual national summit.
His skills and areas of expertise include:
Program design and development
Event design and planning
Education leadership development
Talent strategy
Project management
Before joining JFF, Tom led alumni engagement at the Broad Center in Los Angeles, where he supported a national network of education leaders, working to address their professional development and career-related needs. He also led the design and execution of Broad Center alumni events and meetings focused on talent, operations, finance, community engagement, senior-level leadership, and diversity, equity, and inclusion.
Earlier in his career, Tom worked on the national development team at Teach for America (TFA), researched K-12 partnerships at Arizona State University, and taught eighth grade math as a TFA corps member.
"JFF inspires me through its work reimagining a more equitable workforce and pathways to success, particularly for low-income communities and people of color," Tom says. "Also, I deeply believe in the power of convening and collaboration, so I'm excited to build opportunities that will allow partners, leaders, and innovators to share ideas, learn from one another, and catalyze change."
Outside of work, he says, "I'm the husband of Nicole, an education talent leader, and the father of Jordan, a daughter who I'd like to see grow up in a more equitable world."