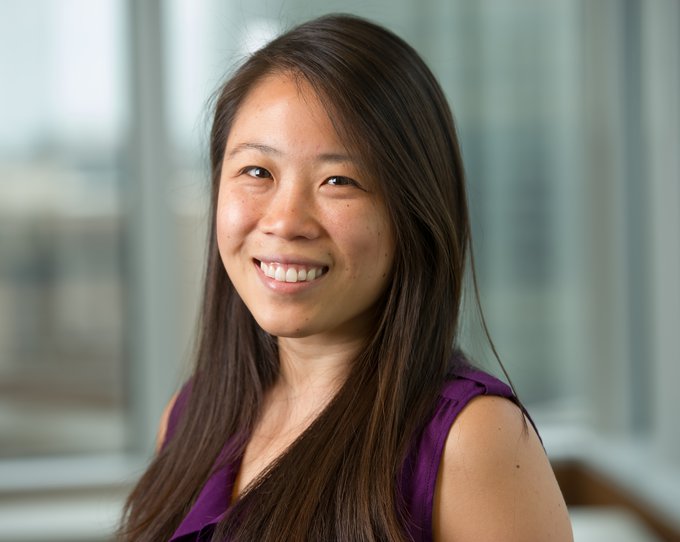 Tiffany Hsieh is an associate director in the JFFLabs unit at JFF. In that role, she works as an advisor to forward-thinking companies and organizations, helping them devise, test, and implement strategies to drive economic advancement of their workers.
Her skills and areas of expertise include:
Workforce and economic development
Strategy development
Stakeholder engagement
Facilitation and training
Corporate social responsibility
Before joining JFF, Tiffany was an engagement manager at Guild Education, where she helped employers design education benefits and upskilling programs.
Before that, she led strategic consulting projects as a case team leader at Entangled Solutions and as a senior consultant in Accenture Strategy's Software & Platforms practice. In those roles, she worked with both nonprofit and for-profit organizations on projects that included advising a philanthropy on its investment strategy and devising a go-to-market strategy for a technology company.
Tiffany began her career teaching middle school special education as a Teach for America corps member. She then left the classroom to work as a research analyst in SRI International's Center for Education Policy, where she helped education organizations across the country quantify their impact and improve their programs.
"Being a second-generation American has shaped my desire to create equitable opportunity for all, which is why I've dedicated my career to this space," she says. "Having spent time in both the for-profit and nonprofit sectors, I see how critical it is to connect traditional systems with other sectors. I am drawn to JFF for its ability to take a systems approach to economic advancement for workers and effect real structural change."
Tiffany lives in Portland, Oregon, with her husband, Ben. In her free time, she can be found trying out new recipes, exploring the outdoors, and dabbling in sprint triathlons.