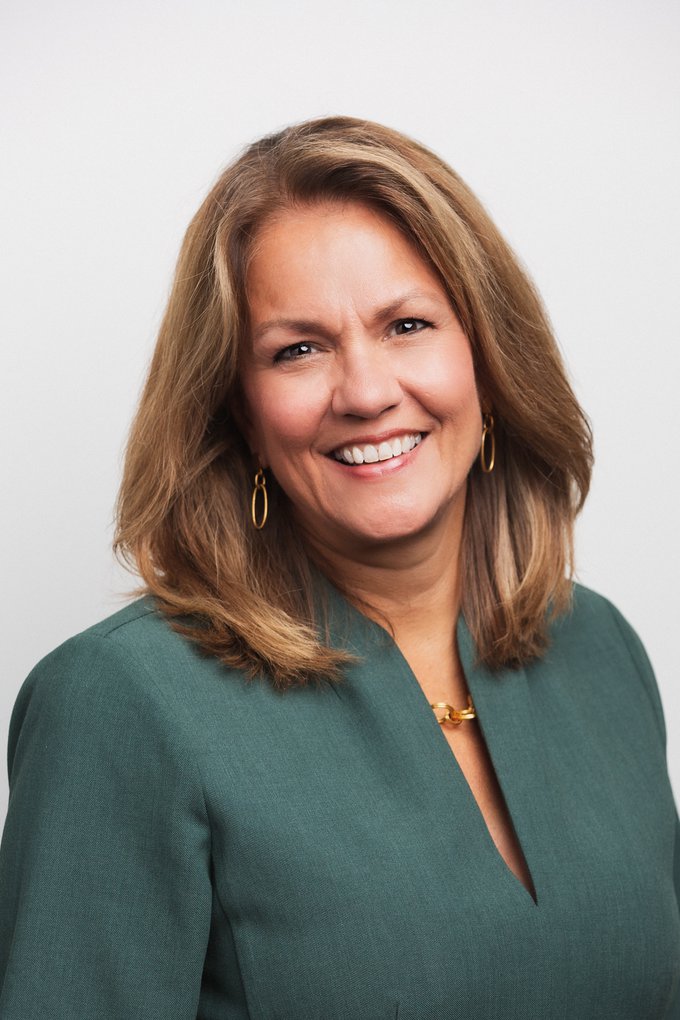 Teresa Hassara is a senior vice president, in charge of Workplace Savings and Retirement Solutions (WSRS) business at Principal®. She's responsible for the diverse and comprehensive array of strategies and solutions offered to retirement advisors, plan sponsors and plan participants. Her passion for building operating environments grounded in accountability, integrity, transparency and agility has been foundational in developing high performing leadership teams who inspire innovation, excellence, and inclusive cultures.
Teressa joined Principal in 2022 after spending more than 25 years helping shape workforce retirement solutions across the industry. Prior to joining Principal®, she held leadership roles at several retirement providers – FuturePlan by Ascensus, president (2021-22); MassMutual, head of workplace solutions (2017-20); TIAA, president of institutional retirement (2009-16); and several senior management roles with Fidelity (1992-2009).
Teressa began her career in banking after earning her Bachelor of Arts in Political Science from Vanderbilt University and her Master of Business Administration from The Wharton School of the University of Pennsylvania. She is also active in her community.