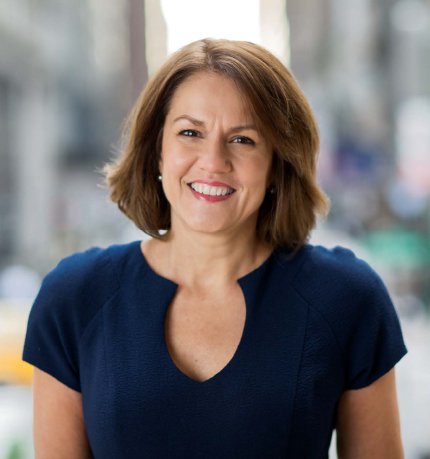 Teresa Hassara is the President of FuturePlan, an Ascensus Company, and prior board chair and current member of the JFF Board of Directors.
Before joining Ascensus, she led the Workplace Solutions Business at Massachusetts Mutual Life Insurance Company and prior to that was the President of Institutional Retirement Services at TIAA-CREF. In that role, she led the company's institutional business, which serves more than 15,000 retirement plan sponsors in the academic, research, medical, and cultural fields.
Earlier in her career, Teresa was a senior vice president of investment services at Fidelity Investments. In that capacity, she developed strategy for Fidelity's mutual fund product offerings, oversaw the integration of Fidelity Management Trust Company with that company's investing business, led investment product management and development for Fidelity's European operations, and oversaw a variety of management initiatives.
In her 17-year career with Fidelity, Teresa held a series of successively senior positions. Between 1999 and 2004, she was an executive vice president of Fidelity Employer Service Company's HR and payroll practice and oversaw the company's midsize client business.
Before joining Fidelity in 1992, Teresa was the director of client services at the former Bankers Trust Company. She began her career at First Pennsylvania Bank.