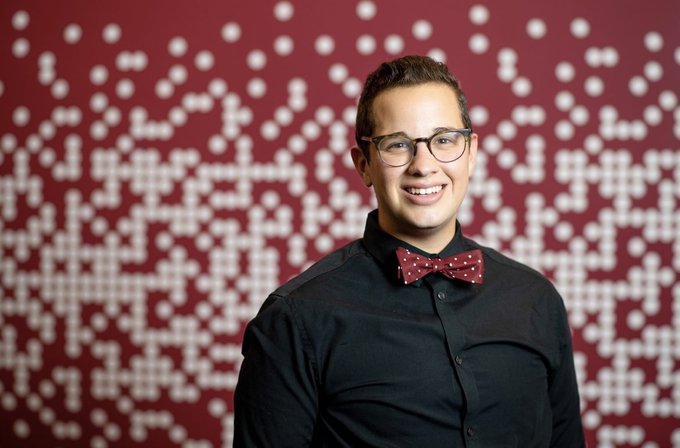 Taylor Sprague (they/them) is a senior program manager at Jobs for the Future. As a member of the Work Unit, they help to build interdisciplinary partnerships that enhance access to education and career development for all. Taylor is primarily focused on helping Google partner with community colleges across the nation to expand access to the suite of Google Career Certificates.
Their strengths and areas of expertise include:
Higher education, education, and corporate partnerships
Equity and inclusion
Project management
Leadership development
Before joining JFF, Taylor was an assistant co-op coordinator within the Khoury College of Computer Sciences at Northeastern University in Boston, where they supported students in the job search process and managed employer partnerships to foster meaningful experiential education opportunities.
Taylor has also served as a student success advisor at the University of Massachusetts, Boston, where they provided support to a large population of first-generation students from low-income backgrounds to help them persist in their studies and complete their degree programs.
Taylor's career in higher education began in residential education in student affairs. Their commitment to education is guided by an appreciation and care for the whole student.
Taylor is thrilled to be able to apply their holistic understanding of education's impact to JFF's mission of expanding access to education and career development for youth and adults.
They have a master's degree in higher education administration from North Carolina State University and a bachelor's in government and international politics from George Mason University.