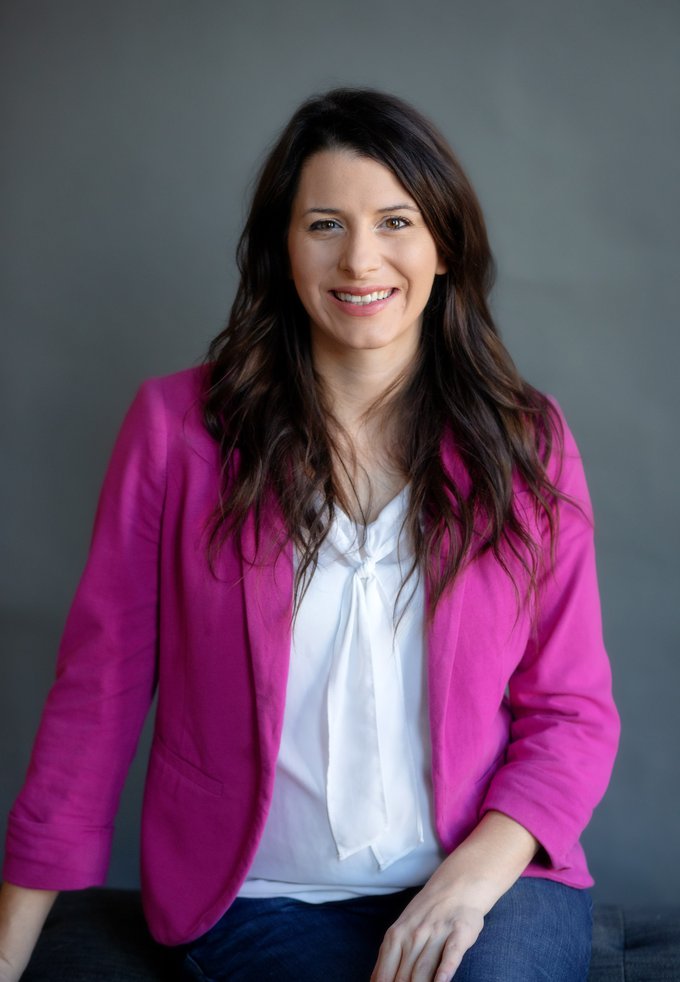 Tabitha Manross is a deputy director at Jobs for the Future. A member of the JFFLabs team, she partners with that unit's leadership to develop and drive strategic initiatives that foster innovative solutions in education and workforce systems.
Her skills and areas of expertise include:
Impact assessment and reporting
Strategic planning and visioning
Project and program management and evaluation
Pilot design and execution
Workshop facilitation
Resource planning
Process improvements
Tabitha joined JFF with 10 years of experience in strategy, data analysis, and innovation. Most recently, she served as the director of strategy at a $200 million education and workforce development nonprofit. There, she oversaw strategy definition, alignment, and execution and helped envision and develop innovative new initiatives.
She is passionate about ensuring that all Americans have access to education and workforce pathways that give them opportunities to improve not only their own futures, but also those of their families and future generations. She's excited to have a hand in helping entrepreneurs, startups, and established providers of proven solutions as they scale their offerings and cross-pollinate innovative ideas to create opportunities for equitable economic advancement.
Tabitha lives in Indianapolis with her husband, Mike, and two kids—Callie and Caffrey. They keep her busy with cooking adventures, outside escapades, and numerous trips to the local children's museum.