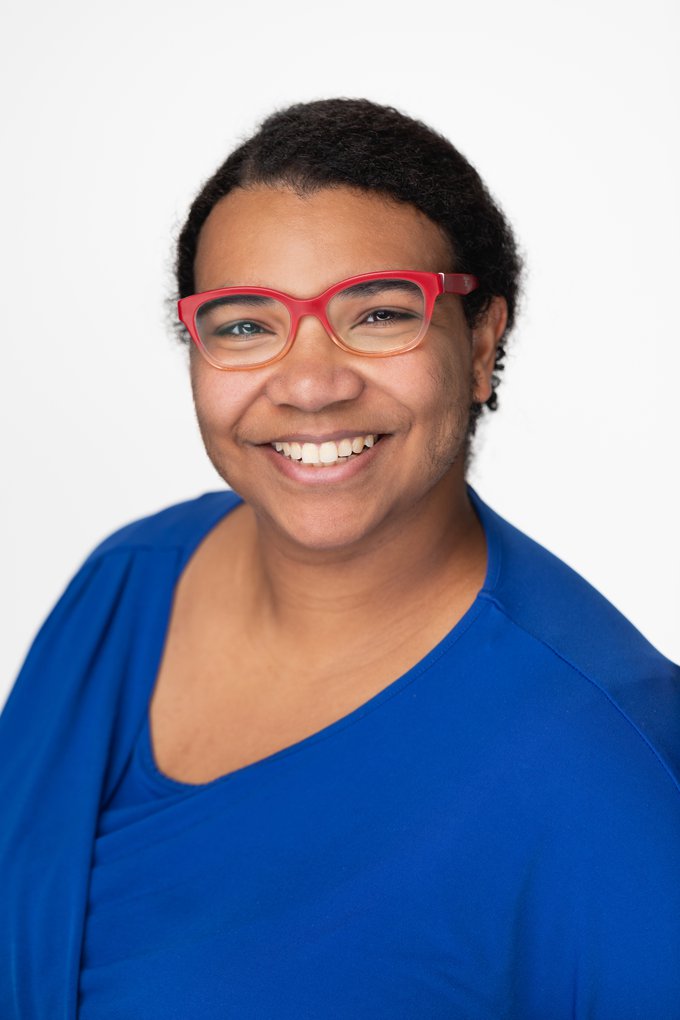 Sylvia Cini-Grenada is a program manager at Jobs for the Future. A member of the Learning Unit team, she supports the Student Success Center Network. Her responsibilities include managing systems for data gathering and communication across the team. Sylvia also helps to develop and implement new approaches to supporting educators in the field that lead to improved and more equitable student outcomes.
Her skills and areas of expertise include:
Program design and management
Grant research, development, and implementation
Stakeholder engagement
Competency-based education
Guided pathways
Career and technical education
Economic mobility
Equity
Technology in education
Before joining JFF, Sylvia served as a director of special projects in the Office of Government Relations and Grants at Central Piedmont Community College in Charlotte, North Carolina. In that role, she supported the design, pilot, and scaling of instructional and holistic support models, including competency-based education and guided pathways. In 2020 and 2021, Sylvia coordinated multiple federal and state pandemic-related relief grants across various college units, helping teams to quickly develop budget plans, increasing transparency for college leadership, and tracking impact.
Before entering the education sector, Sylvia worked in homeless services.
"The success or failure of postsecondary learners relies on the strength of a team—from faculty to coaches on up to college presidents and state leaders. It is at this local level that real change occurs," she says. "What makes JFF amazing is its ability to stand beside each of these experts offering support and technical assistance at all levels. It takes a very special organization to help others see the possibilities and brave the storm of complex change."
Sylvia has a master's degree in management and leadership from Western Governors University and a bachelor's in psychology from Clark University.
She lives in North Carolina with her husband, daughter, and cat.