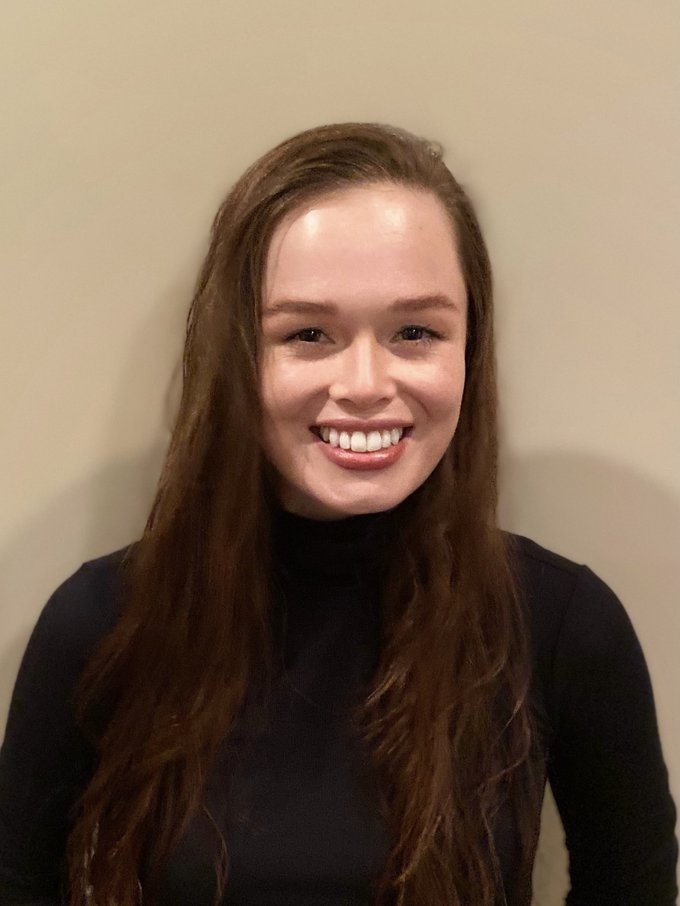 Susannah Rodrigue is a program manager at JFF. She supports federal policy analysis and advocacy initiatives related to key workforce development issues.
Her skills and areas of expertise include:
Program and project management
Stakeholder engagement
Qualitative analysis
Education-industry partnerships
Facilitating inter-organization partnerships and collaboration
Before joining JFF, Susannah managed the partnership program at the American Association of State Colleges and Universities (AASCU) in Washington, DC. In that role, she oversaw the association's relationships and collaborative engagements with corporate and nonprofit organizations working in the field of higher education. She also managed AASCU's Emerging Leaders Program, a professional development program designed to expand and diversify the higher education pipeline.
Susannah says she was drawn to JFF because of the organization's focus on economic justice and its unique ability to draw practitioners into the policymaking process. She is excited to contribute to JFF's efforts to realign America's education and workforce systems.
Susannah has a bachelor's degree in history from the College of William & Mary.
Outside of work, she spends time in Washington, DC's Rock Creek Park with her partner and their dog, and she enjoys traveling and reading—she always reads nonfiction concurrently with a novel, for balance.