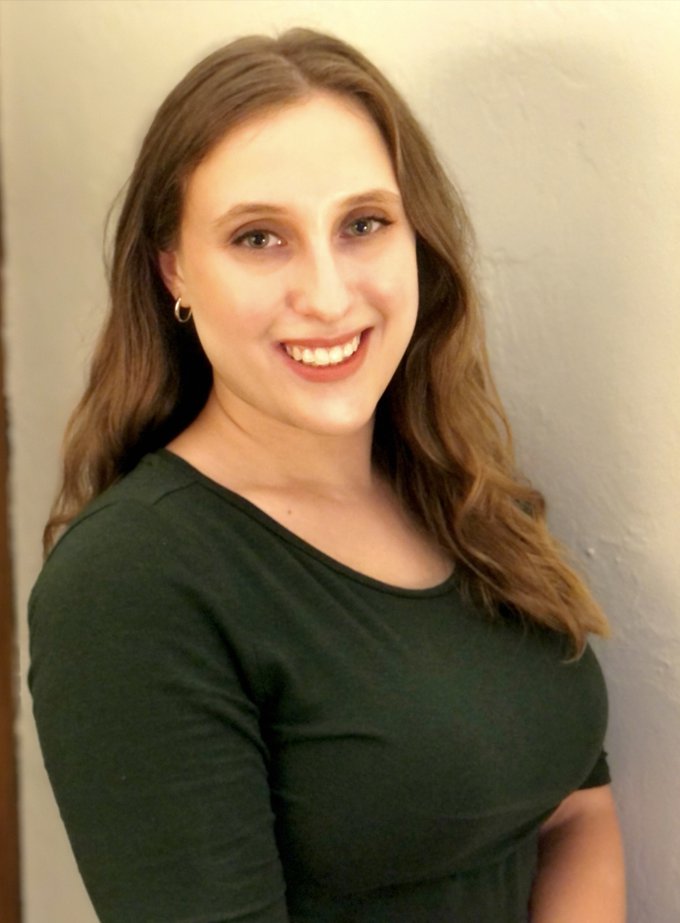 Susan A. Moyer is a program director at Jobs for the Future. Focusing on multiple pathways initiatives, she supports JFF's Solutions Design & Delivery unit with strategies and initiatives to transform policies and practices, build capacities, and drive change within existing education systems and the American workforce system to ensure that everyone has equitable opportunities for economic advancement.
Since joining JFF in 2023, Susan has continued the development and execution of a multi-channel engagement campaign to increase awareness, acceptance, and legitimacy of multiple pathways for students from high school to career. The goal of the initiative is to increase the power and agency of young people to find their preferred pathways to the workforce and lifelong learning.
Before she joined JFF, Susan's work centered on strengthening academic and career pathways by improving cross-sector strategy and collaboration between education systems and the workforce development sector.
Her accomplishments include directing, initiating, and launching recognition of prior learning programs designed to expand the range of skills-development experiences eligible for college credit.
In 2018, she launched the Virginia community college system's statewide Credits2Careers platform for adult learners, which supports Virginia's efforts to award students college credit for their demonstrated competencies and skills they have mastered through experiential learning. The success of the program led to the establishment of the Transfer Virginia platform, a resource that guides students through the college transfer process.
Susan has a bachelor's degree in political science from San Diego State University, a master's in public administration from Webster University, and a doctorate in education administration and leadership from the Virginia Commonwealth University School of Education
Outside of work, Susan is a military spouse and a mom of three phenomenal daughters. She loves reading, traveling, and event planning, but finds ultimate enjoyment tending to her farm animals.