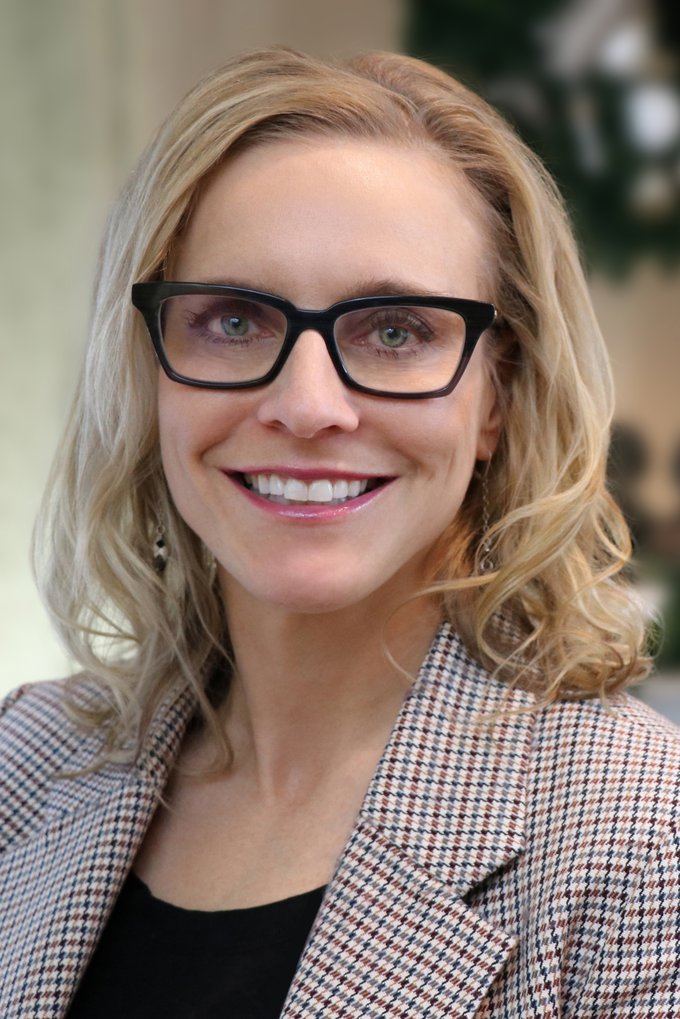 Stacey Clawson, PhD, is associate vice president of the Student Success Center Network for JFF's Postsecondary team. In this role, she leads the development of a growing network of states committed to creating coherence among colleges and initiatives striving to increase college completion and persistence for all students. She develops the Network strategy and implements technical assistance delivery systems for the Student Success Centers and other state- and system-level postsecondary clients.
Stacey has 20 years of experience leading higher education reform in complex academic and policy environments. She holds deep experience in university administration, including academic affairs, faculty management, and instructional technology. She has also served as faculty and advisor in doctoral education programs. Before coming to JFF, Stacey served as Senior Program Officer with Bill & Melinda Gates Foundation, working across academic, business, and government sectors to develop strategy and investments that help low-income students achieve postsecondary credentials. Her specific areas of content expertise include student experience design, credit transfer, learning pathways, change management, and academic operations.
Stacey holds bachelor's and master's degrees in education from Arizona State University and a doctorate in education in instructional design and technology from Capella University. She is also an accomplished professional athlete, and she is committed to the cause of gender equity and the empowerment of women and girls.