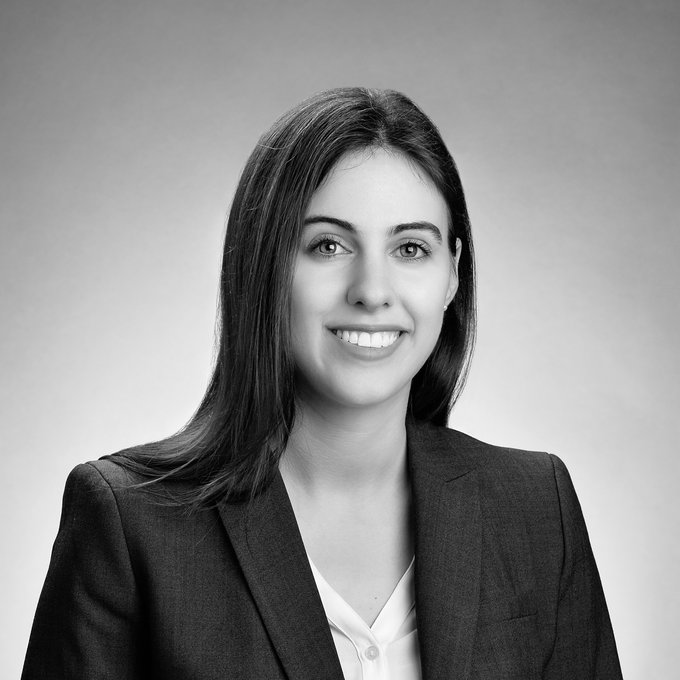 Shauna Pratico is a senior program manager at Jobs for the Future. She works primarily on projects related to JFF's acquisition of Education Quality Outcomes Standards (EQOS), a nonprofit that has developed a framework for assessing the quality of education and training programs that issue credentials.
Before joining JFF, Shauna held project and program management roles in a variety of organizations in the public, private, and nonprofit sectors, including the United Nations, International Service for Human Rights, Fondation d'Harcourt, and Miro.
Her responsibilities ranged from creating capacity-building programs and large-scale advocacy campaigns to testing and rolling out technical software.
In one recent role, she led a team at the City University of New York Research Foundation in the design, implementation, and scaling of a statewide training program and technical help desk for more than 10,000 early childhood care providers.
"Working at JFF allows me to address issues relevant to the workforce today and contribute to solutions that impact the future," she says. "As the landscape of the credential market continues to rapidly change and grow, a trusted assessment of provider quality and value is urgently needed. Given JFF's relationships with colleges, training providers, employers, and workforce systems, EQOS is uniquely positioned to provide exactly that."
Shauna holds a bachelor's degree from Siena College in Loudonville, New York, and a master's in public administration from the Rockefeller College of Public Affairs & Policy at the University at Albany. While working on her master's degree, she completed a graduate certificate in public sector management with a specialization in public economics and finance. Shortly after graduating, she obtained a certification in Humanitarian Affairs from Duke University Sanford School of Public Policy.
Outside of work, Shauna enjoys traveling, writing, and spending time with her family.