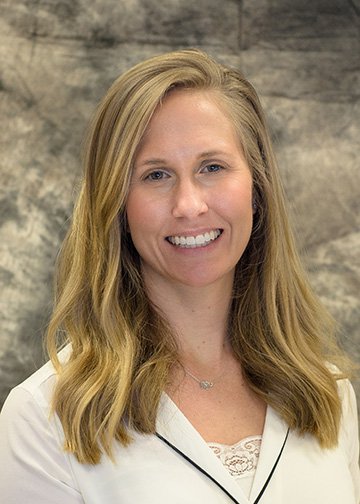 Shannon Sihoe is a senior program manager at Jobs for the Future. A member of the Advancement Unit, she manages projects and provides technical assistance to support state and regional leaders in efforts to design and strengthen college and career pathways.
Her skills and areas of expertise include:
Career navigation systems
College and career advisement
Work-based and experiential learning
Education and employer partnerships
Postsecondary education retention and completion
Program design and development
Workforce development
Before joining JFF, Shannon oversaw career, internship, and transfer services across four campuses and centers at Sierra College in Rocklin, California, where she led career integration efforts and chaired a cross-functional workgroup to integrate career information and planning into students' education paths. She co-created a framework that incorporates career planning and work-based learning to help students make informed career decisions.
She began as a career counselor and experiential learning coordinator at Sacramento State University. She went on to work on regional and statewide efforts to advance K-14 pathways, work-based learning, and employability skills aligned with the California Community College Chancellor's Office.
"As a first-generation college student," she says, "I know how critical postsecondary education is to advancing one's career and increasing social mobility. I appreciate JFF's commitment to being a catalyst for change and its courage to reimagine the future of work and learning. At JFF, I can contribute to efforts that fundamentally change how learners and workers access knowledge, skills, and educational credentials to advance their careers and realize their best possible futures."
Shannon has a master's degree in counseling, specializing in career counseling, and a bachelor's in sociology from Sacramento State University.
"Outside of work," she says, "I love to be outdoors and enjoy hiking, visiting national parks, and scuba diving. I also treasure time with friends and family, especially when it's time spent together enjoying a good meal."