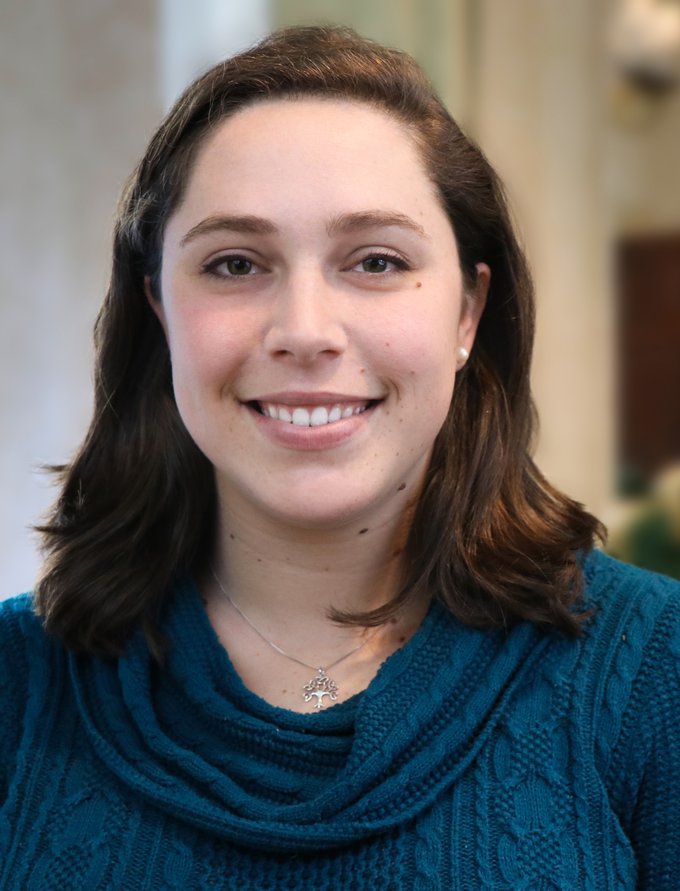 Shannon Johnston is a senior project manager for marketing at JFF. In that role, she leads the communications strategy and efforts for a variety of teams.
Her specific duties include coordinating the efforts of editors, designers, and project managers, and overseeing the development, production, and design of JFF publications, websites, blogs, and other products.

Her skills and areas of expertise include:

Project management
Social media strategy
Relationship building
Process formation and implementation
Presentation design
Document layout
Before joining JFF, Shannon worked at Vanderweil Engineers as a marketing and design associate. She managed proposals and qualification packages as well as the company's social media platforms. She was involved in the rebranding and redesign of the Vanderweil corporate website and continually updated the content.

Shannon says she was drawn to JFF because the organization uses its platform to guide a national conversation and offers up solutions that are based on substantial research as well as passion.

Shannon adores the outdoors and explores the city on her bike on weekends. She is an animal lover and spends her spare time as a volunteer at the New England Aquarium.