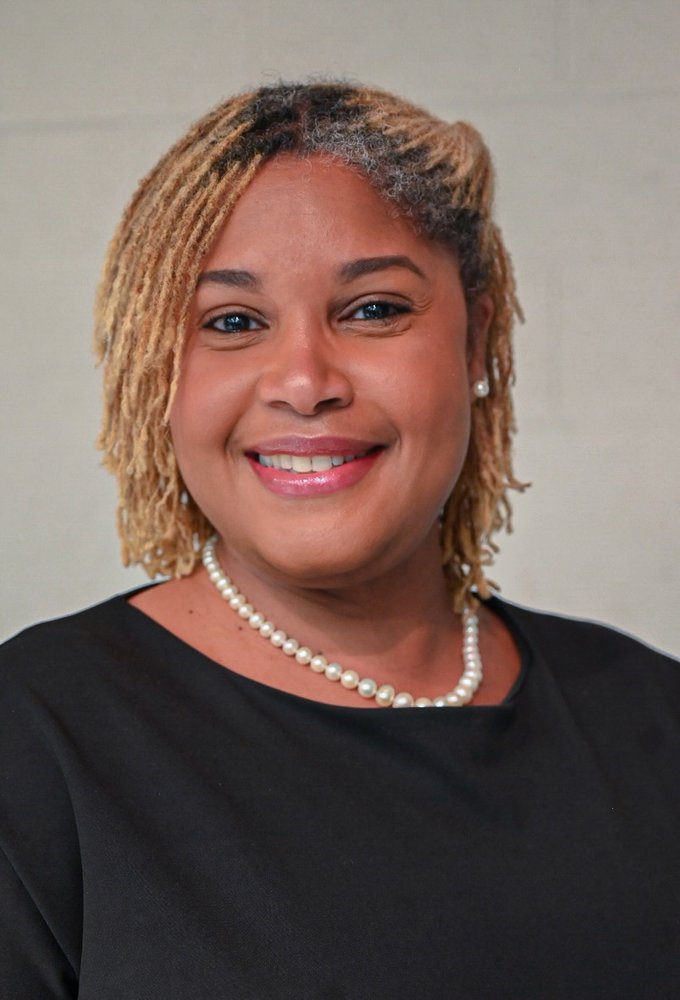 Shamara P. Bownes is a senior manager at Jobs for the Future.
Her skills and areas of expertise include:
Student affairs in higher education
Postsecondary access and success
Partnership and project management
Work-based learning (WBL) and apprenticeship program development and management
Grant management
Before joining JFF, Shamara worked at Baltimore City Schools in the division of College and Career Readiness as its WBL coordinator. In that role, she established relationships between career industry partners and schools to develop WBL programs for students in career and technical education (CTE) pathways.
One highlight from that work was developing and implementing the inaugural Baltimore CTE Food, Beverage, and Baking Competition for culinary students. She also coordinated a carpentry pathway initiative that encouraged females to lead projects, which resulted in the construction and installation of four Little Free Library book-exchange and food pantry boxes in underserved communities.
Before joining the WBL team, Shamara developed and implemented college-readiness programming as the GEAR UP coordinator for four underperforming high schools.
Earlier in her career, she worked at the Maryland Higher Education Commission overseeing the state's largest need-based financial assistance grant. There, she established the Britney C. Bownes Memorial Scholarship through a local college access nonprofit serving Baltimore students.
Shamara is a committee member of the Visit Baltimore Education and Training Foundation and an active member of Alpha Kappa Alpha Sorority.
She says she was attracted to JFF because of its overarching mission, which she can support by applying her expertise and lived experiences to help underrepresented populations of various social identities access equitable opportunities.
Shamara has a master's in higher education administration from Morgan State University and a bachelor's from the University of Baltimore.
She is a proud mom of three who enjoys attending concerts, listening to music, and spending time with her life partner.