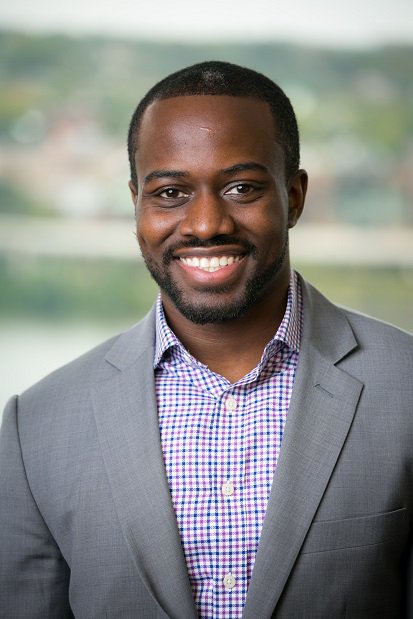 Shakir Cannon-Moye is an associate director at JFF. In that role, he works with innovative organizations and supports their efforts to envision, develop, and implement practices that drive economic advancement of workers.
His skills and areas of expertise include:
Organizational structure and business process redesign
Design thinking
Strategy development
Sustainability planning
Stakeholder engagement
Facilitation
Implementation planning
Coaching
Before joining JFF, Shakir was a senior consultant at Community Wealth Partners, where he led several strategic planning processes with national nonprofits and foundations. For example, he helped a national nonprofit focused on intellectual and developmental disabilities develop a strategic plan.
Before that, he was a manager at Deloitte Consulting, where he led teams in designing programs and implementing changes to service delivery. He worked closely with senior leaders of multiple government agencies to help implement a large-scale transformation of their operating models.
He also serves on the board of directors of OAR of Arlington, Alexandria, and Falls Church, Virginia, a community-based restorative justice organization, and Oldways, a nonprofit dedicated to helping people rediscover the healthy, sustainable joys of the "old ways" of cultural food traditions.
Shakir says he was drawn to JFF because "Much of my life has been spent trying to figure out ways to help folks in the community I am from, and JFF has the ability to operate at scale and create meaningful economic advancement opportunities for many of those same people."
Outside of the office, Shakir has dedicated time and energy to working with and learning from local youth. Most notably, he volunteers with LearnServe International to help high school students develop entrepreneurial vision and leadership skills to launch ventures that address social challenges.
He also enjoys training for and participating in marathons, playing chess, and taking long aimless walks around Washington, DC, with his wife.