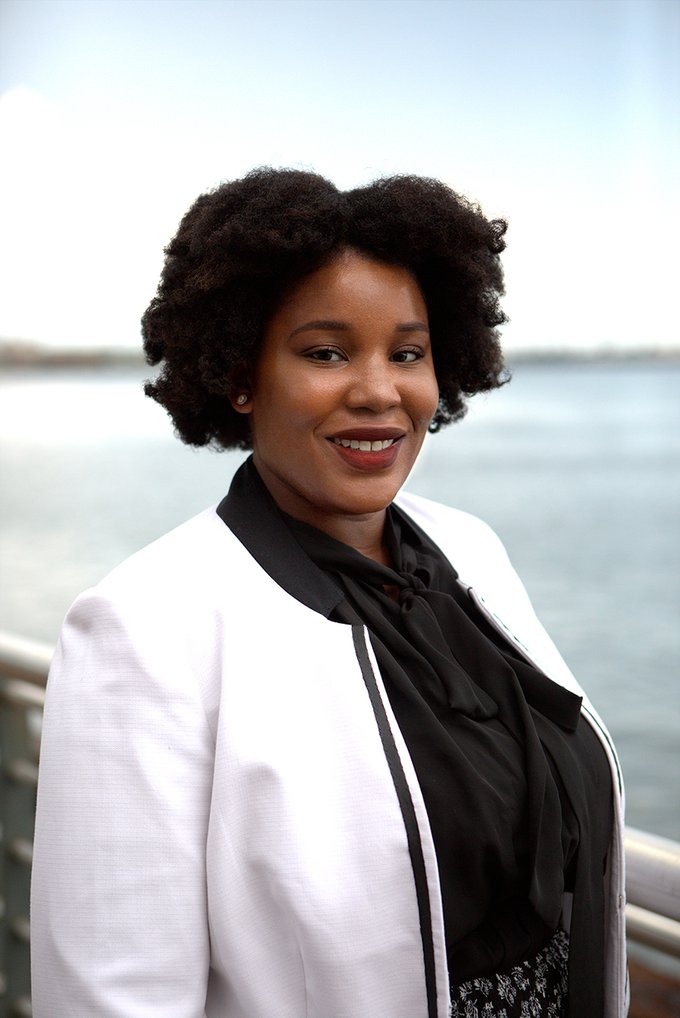 Shakari Fraser is a senior program manager at JFF. A member of the Learning Unit team, she supports adult education professionals and postsecondary educators in traditional and nontraditional organizations and systems, with the goal of driving more equitable outcomes and improving economic advancement opportunities for learners of all backgrounds.
Shakari focuses on promoting change across the postsecondary ecosystem. She supports the Learning Unit's projects and initiatives through project and contract management, including efforts to develop digital literacy resources for use in adult education settings.
Her areas of expertise include reconnecting opportunity youth to career pathways, technical skills training, industry-based certifications, career coaching, and wraparound supports.
Before joining JFF, Shakari was the director of recruitment and student services at a startup software sales training program in New Orleans. In that role, she oversaw the recruitment and enrollment of adult learners from populations that are underrepresented in IT into training courses that prepared them for business-oriented roles in technology companies.
Earlier in her career, she was senior manager of the Earn and Learn Career Pathway Program at the Cowen Institute at Tulane University in New Orleans.
Shakari is a graduate of Louisiana State University and has an advanced degree from Southern University of New Orleans. She is the proud mother of a bold and dynamic daughter.