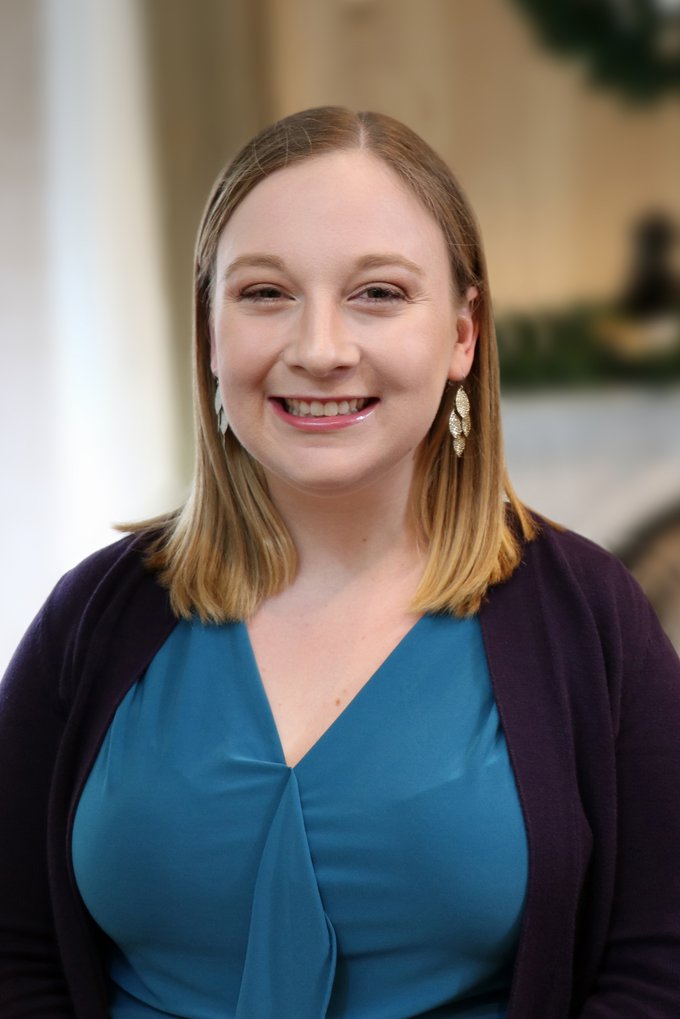 Sarah Jenness is a senior program manager for JFF's Pathways to Prosperity initiative. In her role, she contributes research and policy expertise to several areas of the Pathways to Prosperity team's work, including asset mapping and providing technical assistance to state and regional leaders across the Pathways to Prosperity Network.

Sarah is currently working closely with the Dallas, Texas, region to assist in the implementation of the Dallas County Promise, a free community college program. Prior to JFF, she worked in an administrative role at Simmons College while taking evening classes to earn her master's degree in public policy, with a focus on education policy. Sarah also completed an AmeriCorps year of service in a charter school in Chelsea, Massachusetts, where she tutored and created curriculum to meet the needs of English Language Learners.
As an undergraduate, she attended Bryn Mawr College as a Posse Scholar and independently majored in sociology of education.