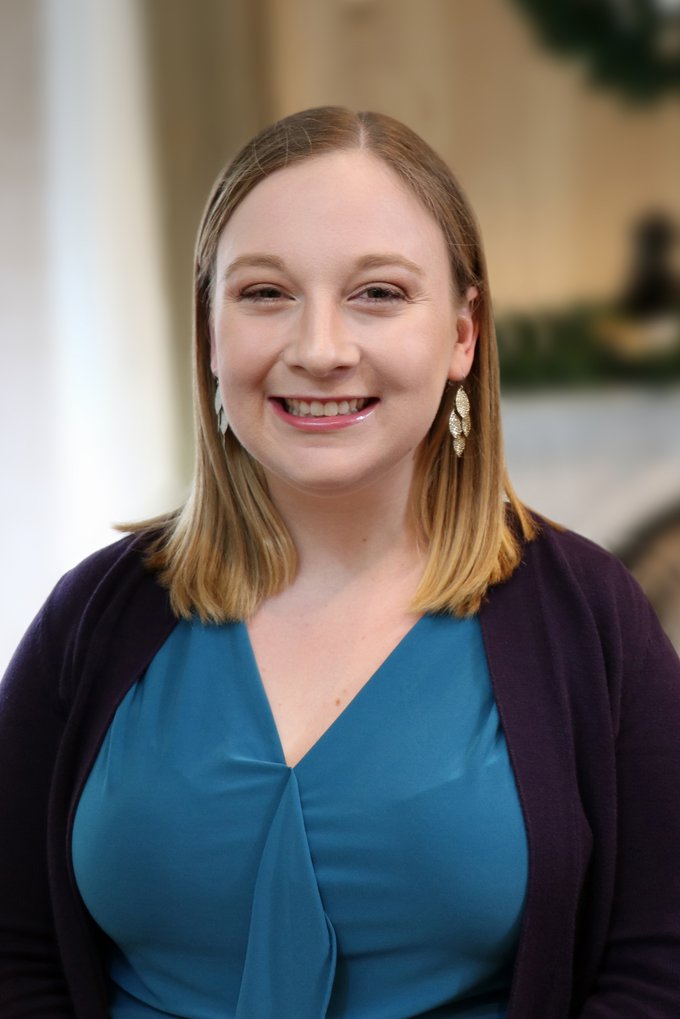 Sarah Jenness is a senior program manager at Jobs for the Future. She helps leaders in K-12 school systems, higher education, business and industry, workforce development, and government develop rigorous career pathways that lead to high-wage, high-demand jobs.
She is currently working on two projects in Texas: the Texas Regional Pathways Network (TRPN) and Lone Star STEM. The TRPN's mission is to build regional talent pipelines that spur economic growth and ensure that all Texans have the skills and credentials needed for economic advancement. Lone Star STEM is a U.S. Department of Education initiative that supports schools' efforts to build computer science and cybersecurity career pathways.
Sarah also leads the Pathways to Prosperity membership in Dayton, Ohio.
Before joining JFF, she worked as an administrative assistant and as a graduate admissions counselor at Simmons University. Before that, she completed an AmeriCorps year of service in a charter school in Chelsea, Massachusetts, where she tutored and created a curriculum for English learners.
Sarah serves on the board of the Fenway Community Development Corporation, which works to preserve the vibrancy and diversity of Boston's Fenway neighborhood.
Reflecting on her decision to join JFF, Sarah says, "As a Pell-eligible student who was able to access upward economic mobility through rigorous education and professional networks, I want to create systems and structures that connect people to education and training that lead to living-wage jobs."
Sarah has a master's degree in public policy from Simmons College. As an undergraduate, she attended Bryn Mawr College as a Posse Scholar and independently majored in sociology of education.
Outside of work, she likes spending time with her partner, Marty, and their three cats. She enjoys running and walking while listening to audiobooks or podcasts and having game/trivia nights with friends.