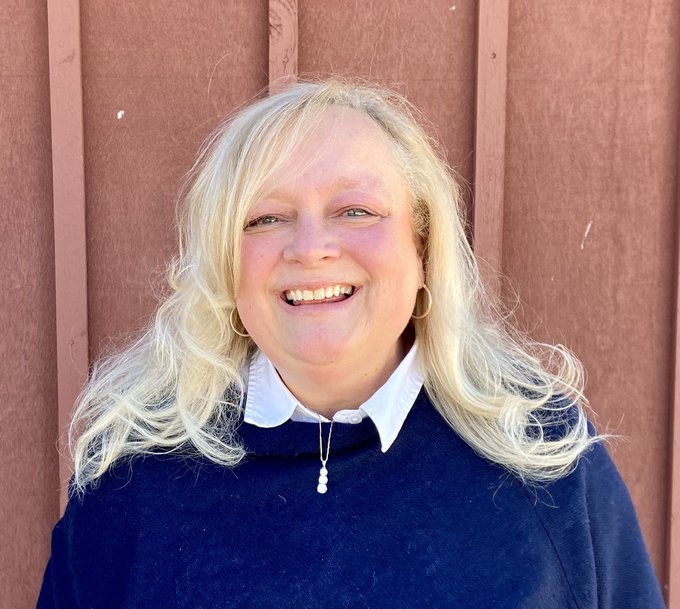 Sarah Brockway is director of marketing project management at JFF. She leads strategic marketing campaigns that raise awareness of JFF and its programs while also serving as the main facilitator for staffing and resourcing projects and initiatives across the marketing organization.
Sarah's skills and areas of expertise include:
Marketing communications
Brand management
Integrated marketing strategy
Project planning and management
Process improvement
Resource allocation
Leadership and management
Before joining JFF, Sarah was the senior marketing communications manager for project management at Lumen Technologies. In that role, she was responsible for building the marketing project management team and department from the ground up. In addition to managing that team, she also managed creative work for 90% of the enterprise business and was responsible for overseeing project timelines and budgets, setting priorities, and managing capacity and resource planning.
"I am excited to be a part of the team that will create marketing communication materials to ensure continued strategic partnerships with both internal and external constituents in order to further the mission of JFF," Sarah says.
She has bachelor's degrees in marketing and finance from the University of Wyoming.
Outside of work, Sarah enjoys traveling, socializing, and spending time with her husband and college-age son.