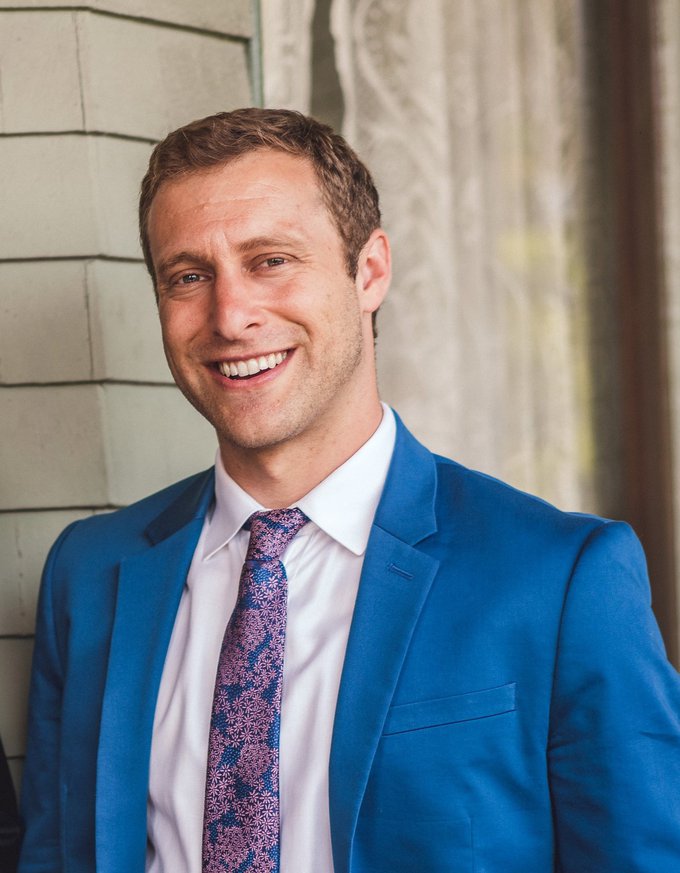 Sam Finn is a senior program manager at JFF. He works in the Oakland office as member of the team that focuses on the inclusive regional economic development initiative.
His skills and areas of expertise include:
Instructional design
State and federal education policy
Educational technology
Education for English learners and immigrant students
Organized labor
Before joining JFF, Sam conducted research on curriculum quality, educational technology, and school funding models at UC Berkeley and Pivot Learning. Most recently, he worked with the California Department of Education and the Oakland Unified School District to conduct data-informed policy analysis for immigrant student education.
Earlier in his career, Sam spent seven years as a teacher in Oakland, Berkeley, and Washington, DC. In those roles, he taught multiple subjects and also served as a school technology lead and union representative. As a school technology lead, he implemented software pilots and authored district technology standards. As a union representative, he facilitated community meetings and worked to improve conditions for English learners.
Sam says he came to work at JFF "because of the organization's integrative approach to education systems across sectors."
In his spare time, Sam likes to garden and ride his bike.