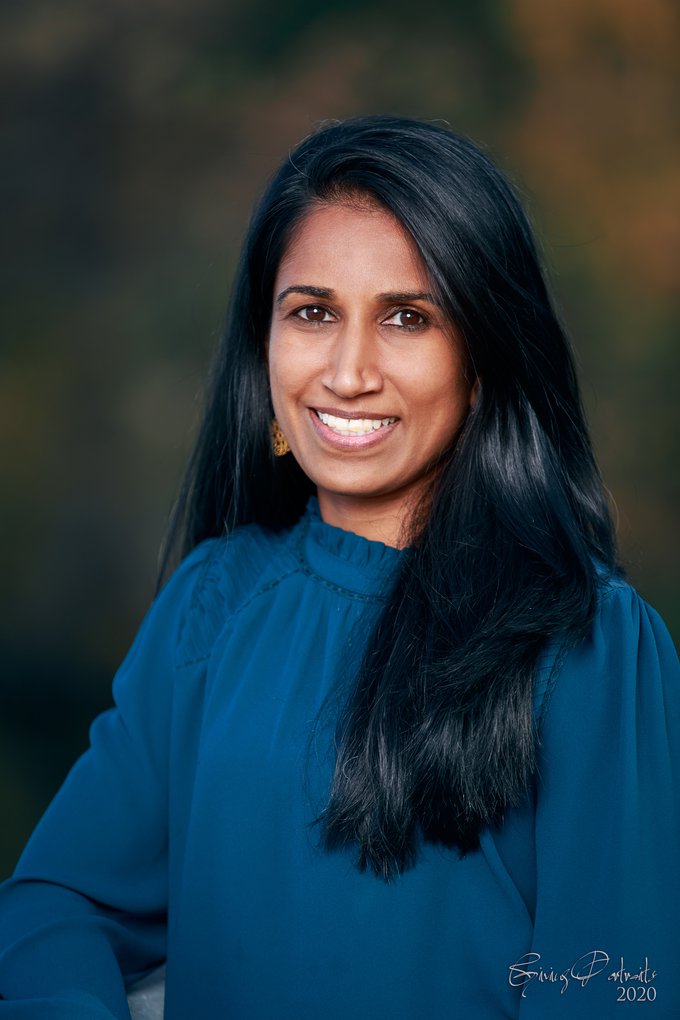 Sabari Raja is a managing partner at JFF Ventures, Jobs for the Future's impact investing arm. She plays a key role in shaping the JFF Ventures fund's strategy, honing JFF's investment thesis, leading investments, and supporting the growth of the organization's portfolio.
Sabari is an experienced business operator, board member, and advisor with more than 20 years of experience leading product and go-to-market strategies, business development, strategic partnerships, and emerging market growth.
She also has passion for supporting founders from diverse backgrounds and is an active angel investor and limited partner in companies and funds focused on innovation in education and workforce development. She's a member of the Hustle Fund Angel Squad, a senior advisor at New Markets Venture Partners, and a mentor at StartEd.
Sabari has spoken about entrepreneurship and education technology at SXSW EDU, TEDx, and the ASU+GSV Summit and was a 2020 Ernst & Young Entrepreneur of the Year winner for the Southwest region. The story of her career journey is included in the recent book InnovateHERs: Why Purpose-Driven Entrepreneurial Women Rise to the Top.
Sabari says she is excited to be a part of the JFF Ventures team. "I now have the opportunity to work at the intersection of impact and innovation in an area that I am most passionate about: equity in education and workforce development," she says. "JFF Ventures is so uniquely positioned to support early-stage entrepreneurs through their growth journey. I consider it an absolute privilege to leverage my skills and experience while continuing to learn from the best."
She has a bachelor's degree in electrical engineering from Bharathiar University, a master's in computer science from Louisiana State University, and an executive MBA from the Cox School of Business at Southern Methodist University.
Sabari lives in Austin, Texas, and is the busy mom of two teenage boys.