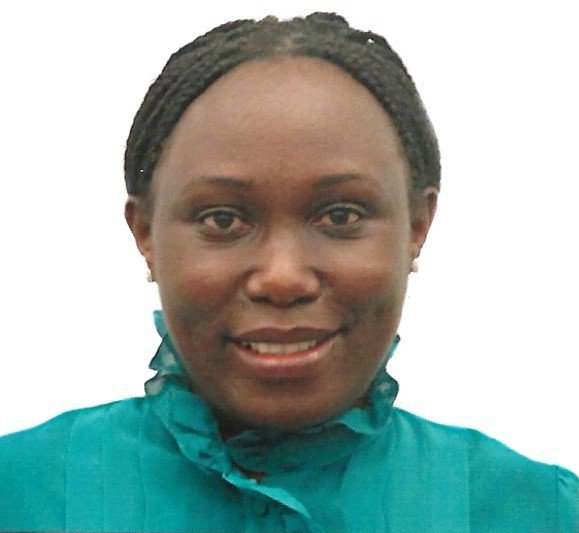 Ruth Njoroge is the director of accounting at JFF. She is responsible for the organization's accounting and financial reporting activities.
Her skills and areas of expertise include the following:
Nonprofit accounting
Budgeting and financial reporting
Management accounting and analysis
Grant management and reporting
Payroll processing
Uniform guidance
Managing and leading successful single audits, audits of financial statements, 403(b) audits, and state and federal monitoring activities
Risk management and internal controls
Before joining JFF, Ruth was the chief financial officer of LEO Inc., a community action agency whose mission is to strengthen Greater Lynn community through resources and services that provide opportunities for children, families, and individuals to thrive. In that role, she was responsible for providing the strategic direction and leadership of the organization's fiscal operations. She oversaw all financial functions, including accounting, payroll, financial operations, investment decisions, insurance coverage, debt management and compliance, state and federal regulatory compliance, risk management, grant management, and capital campaigns. During her tenure with LEO, she oversaw and led successful single audits, external audits, a 403(b) audit, and other activities related to compliance with state and federal regulations.
She regularly pursues professional development opportunities and is an active subscriber to CPA Academy, a leading provider of continuing professional education programs for Certified Public Accountants.
Reflecting on her decision to join JFF, Ruth says, "I am attracted to JFF's mission of ensuring access to economic advancement for all."
When she's not at work, she says, "I love spending time with my family and friends, playing with my kids, walking, and watching movies. I am a mother of two beautiful girls who are amazingly smart, intelligent, and creative. They always inspire me to be better. Their energy and curiosity remind me that we never stop learning."