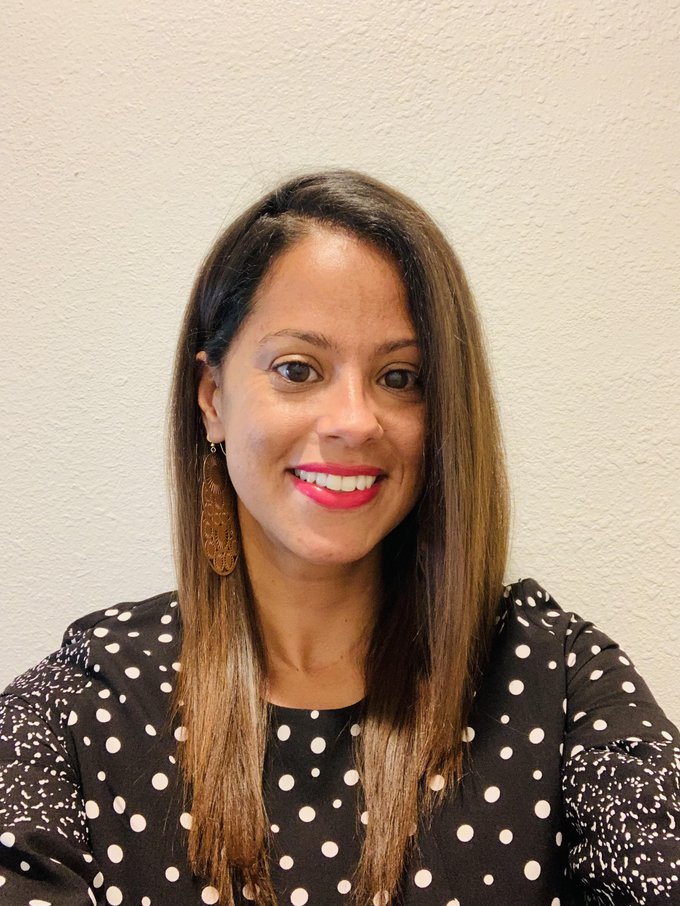 Rose Nakamoto is an associate director at JFF. A member of the JFFLabs team, she works collaboratively with internal and external partners to direct the strategy and vision for the Corporate Action Platform.
Rose focuses on leveraging the JFFLabs entrepreneurial approach to build systemic innovations, and she partners with Fortune 500 leaders to create opportunities that benefit workers, learners, businesses, and communities.
Her skills and areas of expertise include:
● Programs and systems development
● Organizational systems and culture change
● Visionary and collaborative leadership development
● Multisector partnership
● Talent, workforce, and equitable career development
Rose has managed teams and programs at the nexus of talent management and workforce development, early career pathway design, and professional education for adult learners.
Before joining JFF, she served as the chief career strategy and operations officer at Santa Clara University in California. In that role, she led an effort to reimagine and overhaul all career education systems and services to enable a leanly resourced team to meet the needs of students, employers, faculty, executive boards, and senior leadership.
In previous positions at Stanford University, San Jose State University, West Valley-Mission Community College District, and the Jewish Vocational Service, she has worked on topics related to new education-to-work models, equitable learning outcomes, and cross-sector partnerships between education technology firms, companies, and learning institutions.
Rose says she was drawn to JFF because of the organization's "distinct place in the market to drive systems-level change through multisector collaboration and by their bold approach to solving cutting-edge workforce challenges and the potential this creates to build more equitable futures for everyone."
A native to the San Francisco Bay Area, Rose is a mother of two young boys with boundless energy for adventure and exploration, and she says she delights in experiencing the world through their eyes.