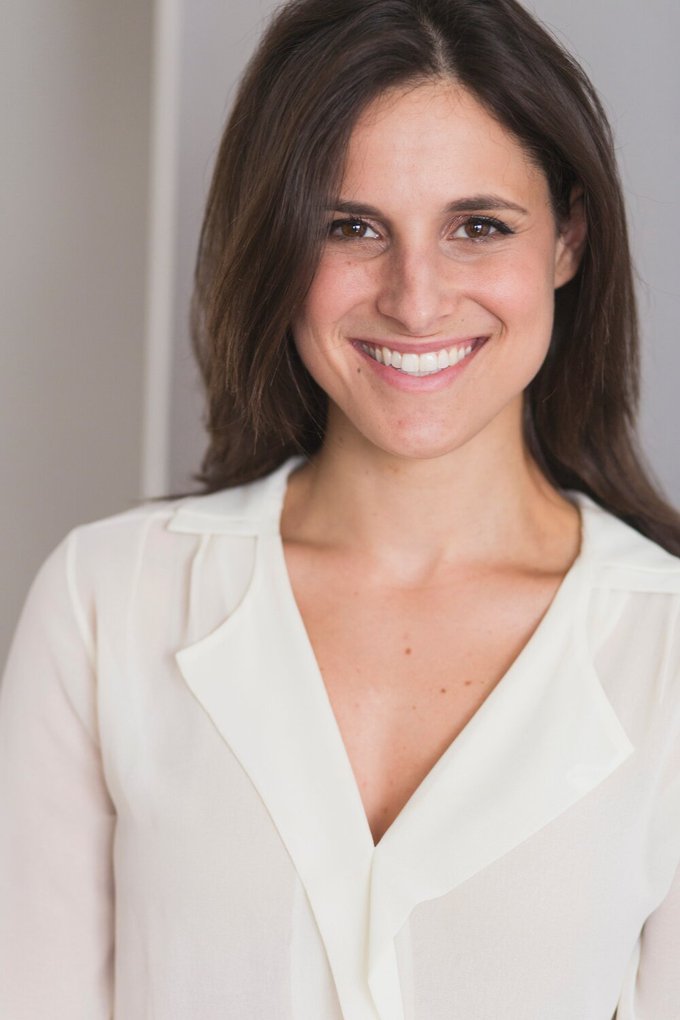 Rhiannon Koehler is a senior manager of policy communications at JFF. In that role, she helps drive the JFF Policy unit's communication strategy.
Her skills and areas of expertise include:
Strategic communications
Program design and development
Program management
Media relations
Writing research-based content
Diversity, equity, and inclusion (DEI) programming and institutional practices
Before joining JFF, Rhiannon was a communications manager at Columbia College Chicago, where she oversaw the marketing and communication strategies of six academic departments, developed communications strategy to support DEI programming, directed institutional crisis communications, acted as the main contact for media inquiries, and directed institutional policy communications.
Before that, she taught art history, social sciences, and English at the School of the Art Institute of Chicago. She also worked as a researcher at UCLA, focusing on resource extraction and environmental destruction in the Four Corners Region of the Southwest, and wrote a forthcoming monograph.
Rhiannon has been published with the Journal of Arizona History, the Navajo Times, and American Indian Quarterly. She has spoken on issues of labor inequality, resource extraction, and 20th and 21st century cultural genocide. She has also worked in policy advocacy with environmental nonprofits and on political campaigns, including J.B. Pritzker's gubernatorial campaign in Illinois.
"JFF's mission directly relates to my work in exposing legal and social structures designed to facilitate the extraction of labor and materials at the expense of people's lives and well-being," she says. "I elevate research and messaging so that new policies can help build an equitable future for all."
Rhiannon has a PhD and a master's degree in history from UCLA and a bachelor's degree from Loyola Marymount University. She also studied public policy at the London School of Economics and recently earned a certificate in DEI in the workplace from the University of South Florida.