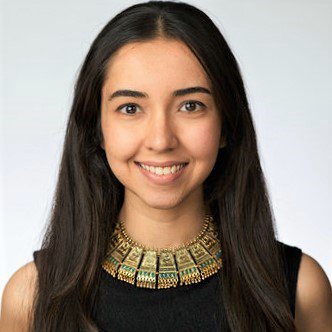 Priya Chowdhary is a senior manager at JFFLabs. She advises corporate leaders on scaling strategies that benefit workers and communities.
Her skills and areas of expertise include:
Project management
Program design and implementation
Stakeholder engagement
Strategic planning
Facilitation
Before joining JFF, Priya was a strategist at a design and innovation consulting firm. In that role, she engaged in ethnographic research and scenario planning to help corporate leaders build post-pandemic strategies with a better understanding of customer and worker experiences.
She has also worked in store operations at a retailer, where she led program design, change management, and training initiatives to support workers in stores. Earlier in her career, she worked as a management consultant.
Priya says she was drawn to JFF because of the way it "balances deep expertise in workforce and economic development with a commitment to continuously learn from partners and communities."
"In my role," she adds, "I am grateful to have the opportunity to build and grow together with organizations as they envision and implement practices that drive the economic advancement of workers."
When she's not at work, Priya teaches reading and math at a county jail and works as an on-call advocate for survivors of sexual assault and domestic violence. At home, she enjoys spending time with her partner and treasures every moment she can get with her 8-year-old sister, whose curiosity and optimism are her daily sources of inspiration.