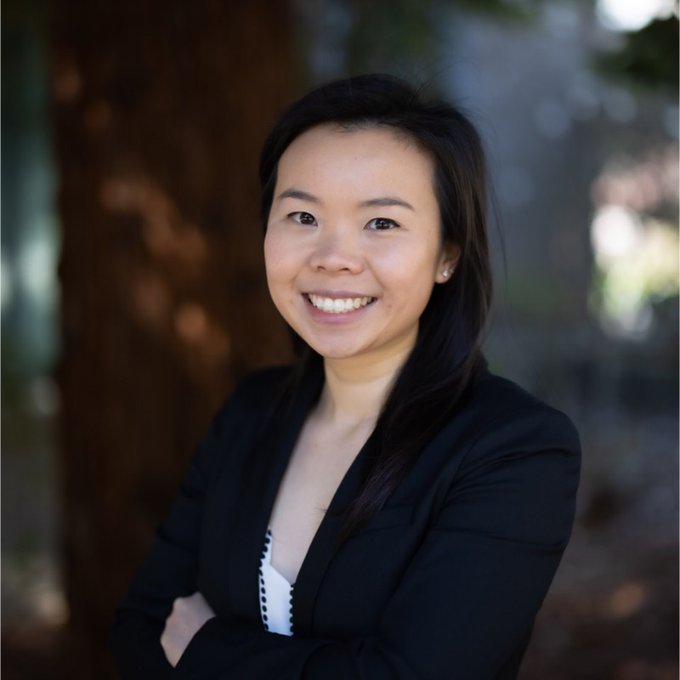 Priscilla Luu is a senior associate at JFFVentures, Jobs for the Future's impact investing arm. As a core member of the Ventures team, she supports founders who are developing and scaling solutions designed to expand opportunities for economic advancement for all.
Before joining JFF, Priscilla spent two years as a full-time MBA student at the Haas School of Business at the University of California, Berkeley, where she was was involved in various roles within the impact investing ecosystem. She worked on a project with Community Investment Management and served as a Farber Fellow at REDF, a venture philanthropy that invests in social enterprises that employ and empower people overcoming barriers to work.
Earlier in her career, Priscilla worked in investment operations with Callan's Trust Advisory Group, which specializes in the design, implementation, and ongoing management of multimanager portfolios for institutional investors.
"I am thrilled to be part of the JFFVentures team to catalyze impact and drive opportunities for economic mobility for the millions of people who face barriers to employment," Priscilla says. "Having experienced education and employment barriers myself as a first-generation college graduate, I am excited to be a part of an organization that is commited to reimagining a more inclusive and equitable future of work."
In addition to her MBA, she has a bachelor's degree in economics from UC Berkeley.
Priscilla is a San Francisco Bay Area native. Outside of work, she can be found indulging in new cuisines and hikes around the city. She's a proud dog mom and enjoys spending time with her family.