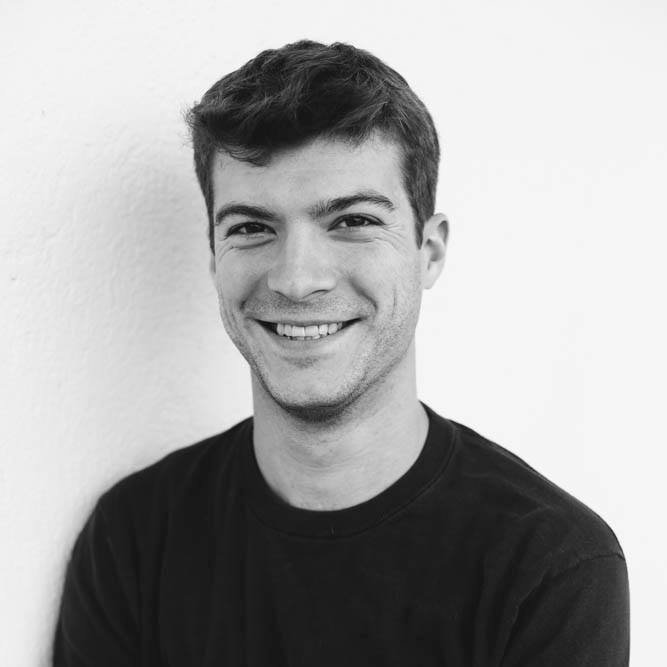 Patrick Loftus is a digital content coordinator at JFF. He provides a range of communications- and content-related service in support of professionals across the organization.
His specific skills and duties include writing and coordinating social media content, email marketing support, editing and conceptualizing web content, and general branding support across JFF's key channels.
Before joining JFF, Patrick published independently on Medium.com, writing primarily about social, economic, and environmental justice issues, while supporting himself as a bartender and server in Boston's restaurant industry.
He also managed social media and marketing operations for a handful of small businesses before spending two years as a content marketing specialist and social media manager at a closed captioning technology vendor called 3Play Media. While there, he studied American Sign Language and involved himself in the Boston-area Deaf community in order to create culturally-conscious digital content that increased awareness about the needs of people with disabilities in general.
Patrick was attracted to JFF because of its bold approach to policy, its commitment to economic equality and social justice, and its focus on expanding access to skills and education for all. He says he is excited to support JFF's mission and forward-thinking thought leadership on a daily basis.
When he's not working, Patrick loves playing guitar and piano, reading, cooking, gardening, enjoying the outdoors, and taking his dog Jovi for walks around the park.