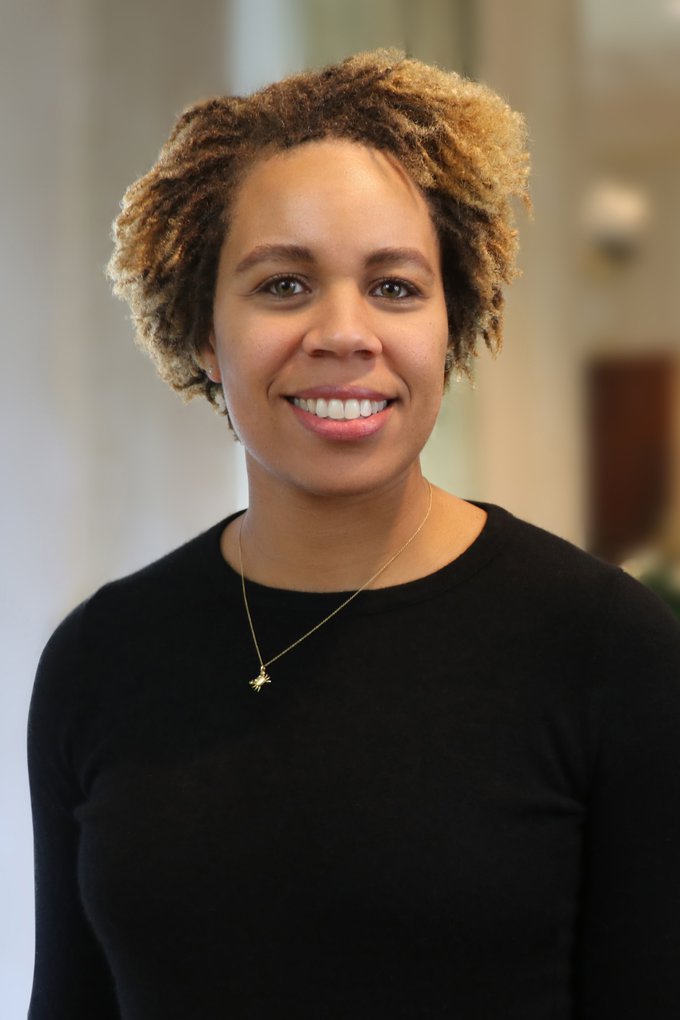 Nyema Mitchell is a director with JFF's Advancement Unit.
Prior to joining JFF, she was a researcher with the Center for Education Policy at SRI International, where she contributed to the design and implementation of large-scale, multi-year evaluations; conducted systematic data analysis; managed teams of researchers; wrote proposals; and built strong relationships with external partners.
Nyema has a master's degree in public policy from the Georgia Institute of Technology and a bachelor's degree in education studies and public policy from Brown University.