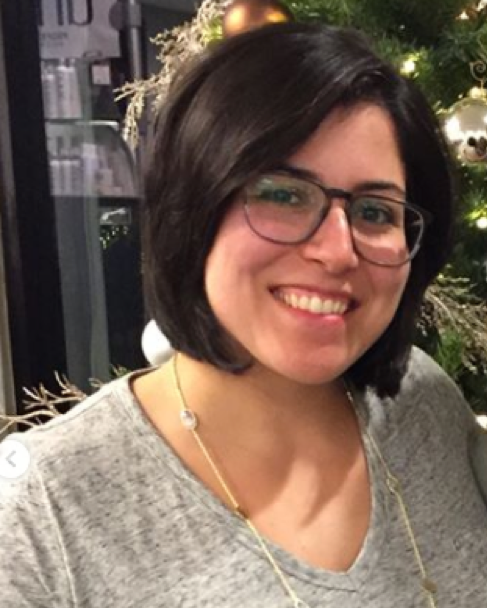 Nicole D'Alessandro Giroux is a Senior Grants Manager at JFF. In that role, she acts as the fiscal lead for the organization's Work and Regional Economic Development program groups.
Nicole monitors the overall performances and budgets of grants and contracts, providing ongoing program support during both the pre- and post-award phases. She supports and educates program staffers to ensure that they successfully handle the financial management of projects. Toward that end, she created training and documentation processes for managing internal invoices.
Her skills and areas of expertise include:
Budget management
Grants management
Proposal development
Regulatory compliance
Contract administration
Federal rules and regulations
Before joining JFF, Nicole was the senior contract analyst at Management Sciences for Health, an international public health nonprofit. There, she was responsible for contract development, subaward and budget management, monitoring, and compliance.
"I believe in JFF's mission to better economic outcomes through education," Nicole says, "and I'm happy that my work supports the JFF team's efforts to achieve those goals."
Outside of work, Nicole trains and competes in powerlifting. She also enjoys cooking and reading.