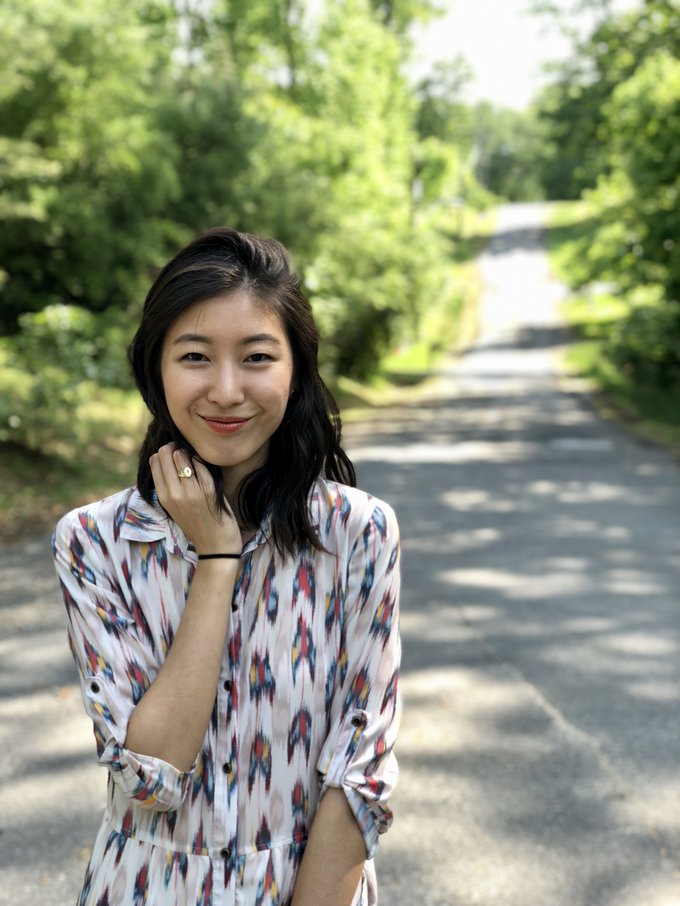 Nancy Park is a director at Jobs for the Future. She is responsible for building a go-to-market JFF strategy focused on replicating proven solutions in regional contexts—by tailoring national practices to local needs or by scaling effective local programs at the national level.
Before joining JFF, Nancy was a senior program officer at the Robin Hood Foundation, an anti-poverty organization in New York City that annually distributes about $130 million in grants to a network of more than 200 nonprofits citywide. At Robin Hood, she managed a $5.8 million portfolio, supporting organizations and overseeing issues related to workforce development, income security, emergency food supports, housing, and the public safety net.
Earlier in her career, Nancy worked as a strategy consultant at Deloitte Consulting and supported early-stage startups at Uncharted, a social impact accelerator, and 118 Capital, a social impact investment fund. She also volunteered as an English teacher in Cartagena, Colombia.
She is currently a board member of Up & Go, a digital cooperative owned by professional home cleaners.
Nancy has a bachelor's degree in commerce from the University of Virginia.