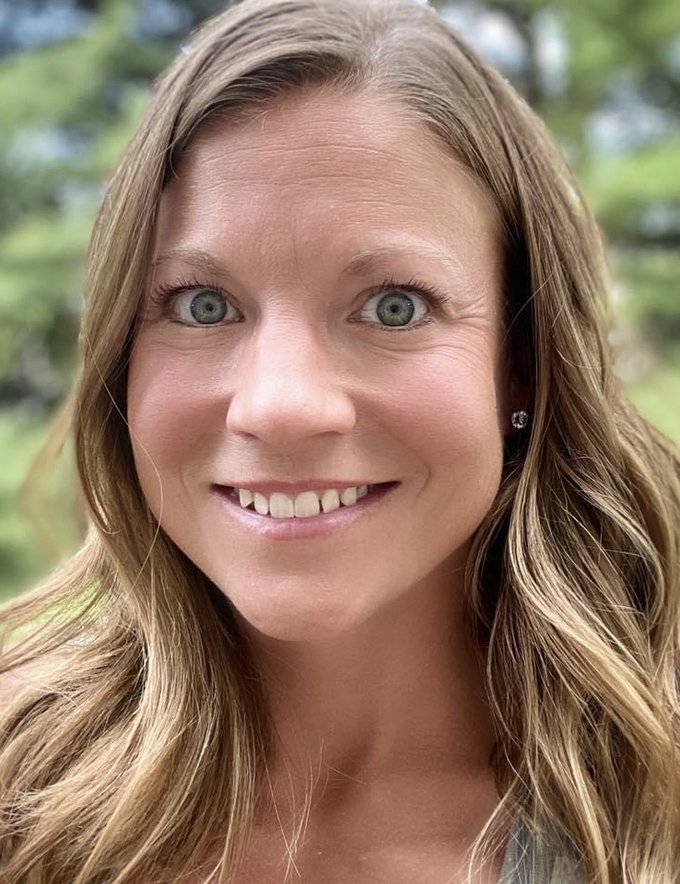 Missy Connor is a manager of human resources administration at Jobs for the Future. In this role, she manages and oversees daily HR operations and provides support and coordination for HR processes, including onboarding, benefits, and payroll.
Her skills and areas of expertise include:
Employee-centered customer service
Onboarding and retention
HR administration
Before joining JFF, Missy was a recruiter for a nonprofit company that partners with schools and organizations to provide staffing for programs that support children and adults with special needs. During her time there, she focused on increasing the employee retention rate though improved employee morale, handled time sheet and payroll issues, and served as the HR point person for 200 on-site employees.
While her children were young, Missy volunteered and held many leadership roles with school and community organizations.
Missy says she was drawn to JFF because of the organization's "passion to support the transformation of the workplace and their commitment to the growth and development of individuals."
She has a bachelor's degree in business management from Moravian University.
Outside of work, Missy enjoys spending time with her two children and supporting them in all their activities. She also enjoys reading and spending as much time as possible outdoors, whether working out or taking a walk with a friend. Missy also likes to tackle DIY projects around the house.