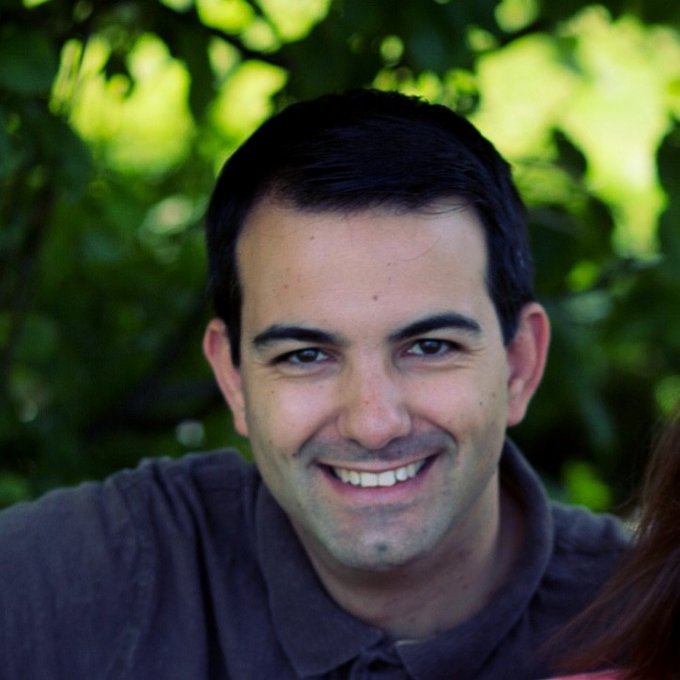 Michael Boglarski is a senior accountant at JFF. In that role, he helps with the organization's general accounting needs.
His skills and areas of expertise include:
- Not-for-profit accounting
- Fiscal analysis
- Financial reporting
- Internal controls development
- Budgeting and forecasting
- Federal and state single audit compliance
Before joining JFF, Mike spent almost 10 years on the accounting team at Wheeler Clinic, a health and wellness nonprofit organization with locations across Connecticut. In that role, he was a trusted member of the accounting team whose responsibilities ranged from general accounting functions, such as account reconciliations, to grant budgeting and reporting to both federal and state funders. He interacted with employees throughout the organization, providing fiscal analysis to all team members of the programs he was responsible for and participating in state and federal single audits.
Earlier in his career, Mike worked in public accounting at Seward & Monde, CPAs in North Haven, Connecticut, primarily in an audit capacity with a focus on not-for-profit organizations. He also worked on corporate and individual tax returns.
"I am excited to join JFF to help build the fiscal team as the organization continues to grow," he says.
Mike has an MBA from the University of Massachusetts, Amherst, and bachelor's degree with a concentration in accounting from Bryant University.
"I am a father of three beautiful children," Mike says. "In my spare time, I enjoy spending time with my wife and kids and playing ice hockey."