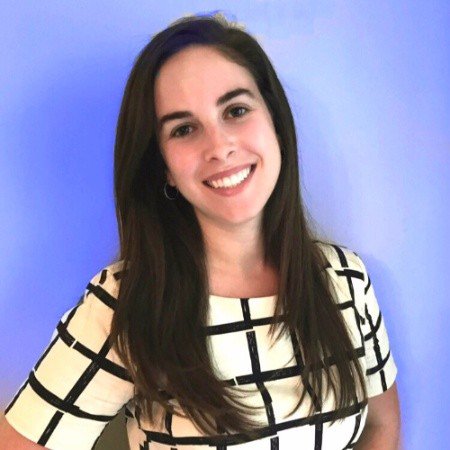 Meredith Hills is a senior policy manager at JFF. A member of the team in the JFF Policy unit, she helps develop and advance federal and state policies, with a particular focus on initiatives related to opportunity youth—young people who are disconnected from education and work.
Meredith's areas of expertise include federal and state policies pertaining to career and technical education (CTE), workforce development, apprenticeships, and federal funding. She also has experience using federal policies to address systemic inequities in education and workforce programs.
Before joining JFF, Meredith was the senior associate for federal policy at Advance CTE, a national member association that supports innovative and high-quality CTE initiatives. She led the organization's federal strategy and advocated for equitable education and workforce development policies from Congress, federal agencies, and the White House.
Earlier in her career, she worked in the central development office of the Brookings Institution, where she supported the organization's board of trustees and its international advisory council.
Meredith is a member of Women in Government Relations and previously served on the board of the Committee for Education Funding.
She says she was drawn to JFF because she admires the organization's commitment to promoting solutions that enable all people to achieve economic advancement. Noting that opportunity youth, in particular, face many barriers that make it difficult to advance economically, she says she looks forward to engaging in work that will benefit this population.
Meredith has a master's degree in educational transformation from Georgetown University and a bachelor's from the University of Maryland, where she majored in government and politics, as well as rhetoric.
Originally from the Boston area, Meredith now lives in Washington, DC—though her allegiance remains with all Boston sports teams.