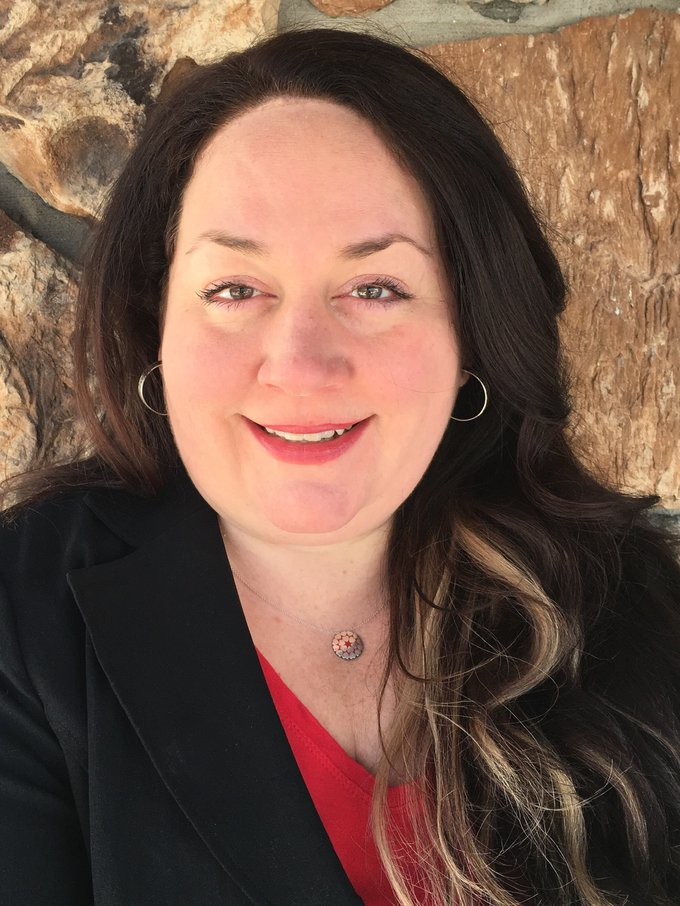 Melissa MacGregor is an associate director at JFF. Working in the Center for Apprenticeship & Work-Based Learning, she provides inspiration and technical assistance to employers, higher education institutions, and others in developing strategies to recruit and retain a qualified workforce in any industry.
Melissa's skills and areas of expertise include:
● Adoption of Registered Apprenticeship programs
● Outreach and employer engagement
● Community colleges
● Qualitative research
● Continuous Quality Improvement
● Streamlining processes
Before joining JFF, Melissa managed apprenticeships and employer engagement at Harper College, a community college in the Chicago suburbs. She has delivered presentations on implementing apprenticeship programs at hundreds of community colleges across the country. She also managed two TAACCCT grants for Harper.
Earlier in her career, she stewarded donor funds and endowments at the University of Houston's C.T. Bauer College of Business, wrote federal reports on Small Business Administration grants for the University of Houston Small Business Development Center, and administered two divisions in the Department of Internal Medicine for the University of Texas Medical Branch.
Melissa says she was attracted to JFF is because "JFF is situated between education and employment, and between policy and practice. That's where I'm compelled to be too. I am thrilled to be part of this group of thought leaders and practitioners who can drive change and impact the school-to-work transition on a national scale."
Melissa has a doctorate in community college leadership from Ferris State University in Michigan, a master's degree in education from American Intercontinental University, and a bachelor's in English from the University of Houston.
Outside of work, Melissa knits and makes leather bags. She lives in the Chicagoland suburbs with her husband and two dalmatians, who provide endless entertainment. She has two grown children, a son-in-law, and two adorable young grandkids.