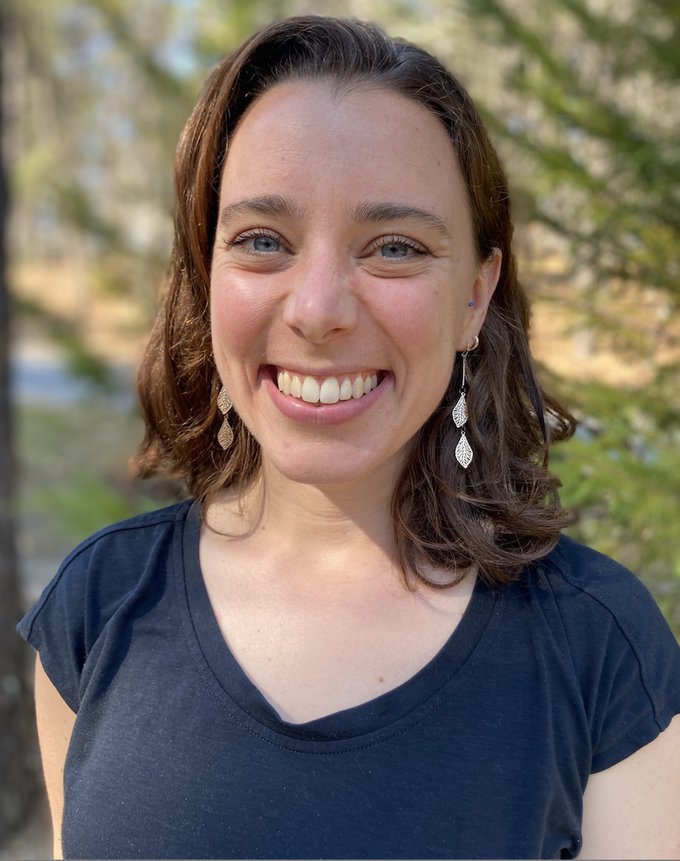 Melissa Gordon is a research analyst at Jobs for the Future. A member of the Research and Analytics Unit, she coordinates and implements data collection and analysis for projects focused on economic mobility for young people and adults.
Her skills and areas of expertise include:
Qualitative data collection and analysis
Public speaking and presentation design
Quantitative research and statistical analysis
Solidarity economy and economic development
Data visualization
Writing and effective communication
Program evaluation
Before joining JFF, Melissa pursued graduate-level studies at Tufts University, focusing on economic justice, agricultural policy, spatial and quantitative analysis, qualitative research, and financial policy.
Earlier in her career, she worked with Project Bread, a Boston-based anti-hunger nonprofit, where she helped clients apply for federal Supplemental Nutrition Assistance Program benefits. Before that, she served with AmeriCorps to support the volunteer program at the Boys and Girls Clubs of Boston.
Melissa has delivered presentations about her graduate research on land justice and Black farmers at events hosted by the Association for Public Policy Analysis & Management, the University of California, Berkeley, and the Massachusetts Food Policy Council. Her research has been cited by a number of news outlets and online publications, including Reuters, Civil Eats, Yes! Magazine, and Daily Mail.
Melissa is pleased to have the opportunity to conduct research that supports JFF's efforts to build a more equitable society with increased access to educational and employment opportunities.
She has master's degrees in urban planning and food and agricultural policy from Tufts, and a bachelor's degree from Dartmouth College.
In the fall of 2021, Melissa drove across the country to move to Oakland, California, where she is excited to spend her time outside of work hiking, cooking, eating local produce year-round, and visiting the beautiful nearby parks and breathtaking coastline.