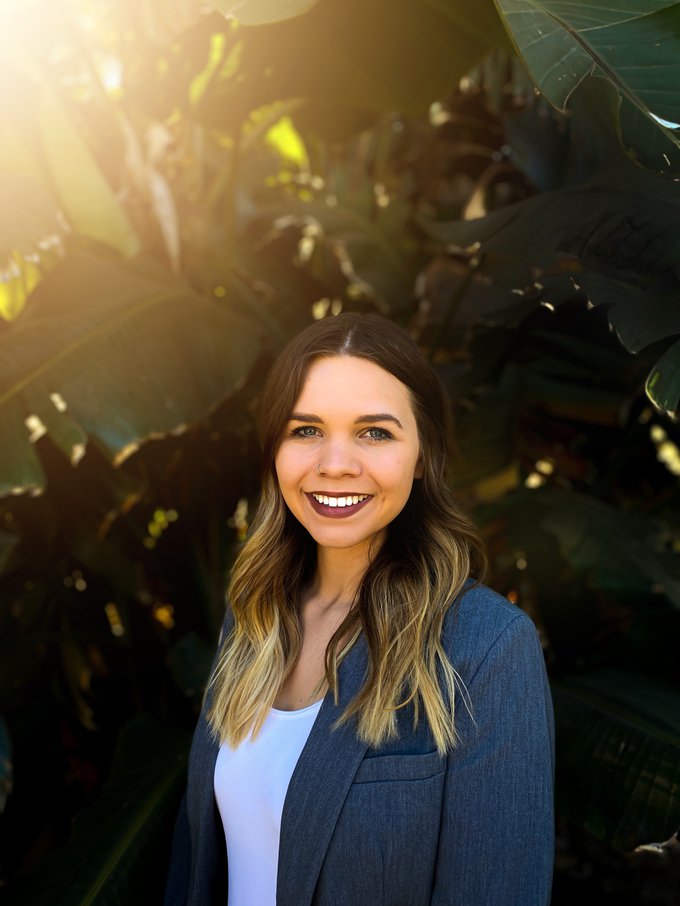 Megan Ramos is a program manager at Jobs for the Future. In this role, she supports initiatives and programs for the Corporate Solutions team in JFFLabs.
Her skills and areas of expertise include:
Project management
Data organization and analysis
Stakeholder engagement
Youth program development
Before joining JFF, Megan was the site-based program manager of Big Brothers Big Sisters of Orange County and the Inland Empire in California. In that role, she oversaw the agency's facilitated mentoring program models for youth. This included college and career readiness programming for first-generation students.
She also worked for the Riverside Medical Clinic Charitable Foundation in Riverside, California, where she provided health education programming to the community, led support groups, and planned fundraising events.
Megan says she was drawn to JFF because of the organization's focus on scalable and sustainable solutions within the workforce and educational systems. She says that she's motivated by the intersection of passion for social change and strategic data-driven initiatives.
She has a bachelor's degree in sociology from California Baptist University.
In her free time, Megan enjoys traveling with her husband, finding a good cup of coffee, and spending time with her dog, Mia.