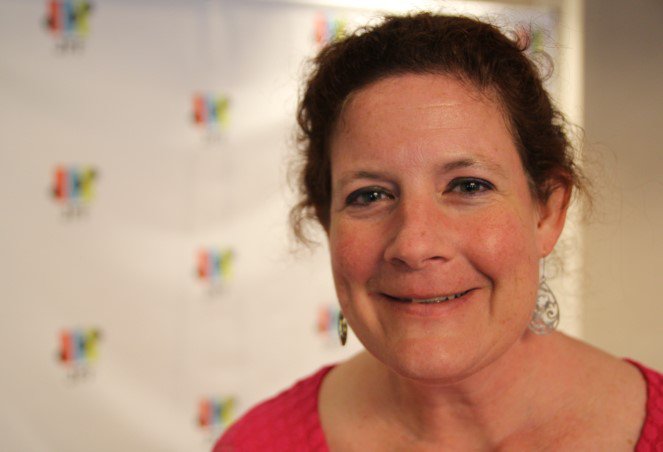 Megan Fox is the associate vice president of Knowledge Management at JFF. She oversees the development and implementation of systems that gather and make use of the intellectual content that JFF and its partners generate.
In more than a decade at JFF, Megan has contributed in a number of ways—from deploying the first intranet to more recently shepherding the rollout of the first organization-wide project management system. She plays key roles in many internal knowledge sharing and strategic planning initiatives.
Before joining JFF, Megan was a librarian and IT professional in higher education for 15 years. She was a frequent speaker in the field and a nationally recognized leader in the application of new technologies to information management and access.
At Simmons College, Megan served as associate director for technology and special projects and as a special projects analyst for the administration and planning department. She also held an adjunct faculty position in the Graduate School of Library and Information Science, specializing in digital information sources and services.
Megan is an active member of the American Library Association and the Boston chapter of SIKM Leaders, a group for systems integration knowledge management professionals.
She was drawn to JFF because it's both a think tank—coming up with the next generation of great ideas—and a do tank—working with partners on the ground to make things happen. "I love being able to help our staff communicate and collaborate in ways that will enhance our ability to have an impact in the field," she says.
An active aunt, Megan inspires a love of all things outdoors in her nieces and nephews. Her garden has been recognized as the "best medium sized garden in the City of Boston" two years in a row!